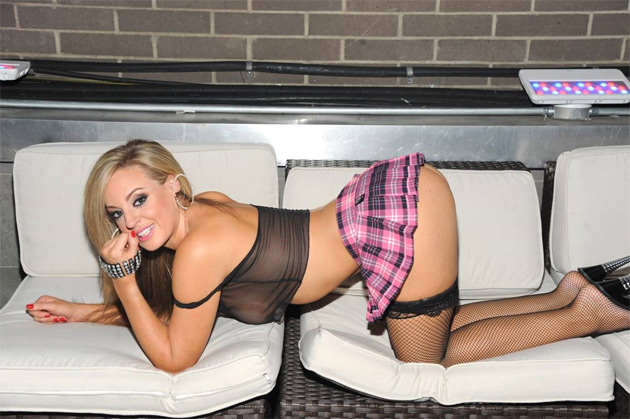 Fashion Week in New York was a huge success. Located in the heart of the Fashion District, upscale gentlemen's club Vivid Cabaret NYC, home of the city's tallest stripper pole, and the first of its kind "VIP Ultra Lounge," played host to a number of chic industry parties.
"Fashion Week was so cool," purred Vivid Cabaret NYC Girl Brandi. "We had a bunch of parties with industry executives and models on the club's roof top. One of the models complimented me on my outfit. Of course I had nothing on but high heels and a g-string. Ha ha!"
Vivid Cabaret NYC Girl Kayla cooed: "I was dancing for a famous fashion designer – I think he was from Italy – at one of the parties. He told me I should come back to Europe and model for him. 'That's very sweet,' I said. 'But dancing at Vivid Cabaret is too much fun'."
Vivid Cabaret NYC is known for its luxurious setting, warm hospitality, and beautiful exotic dancers. Its Roof Deck is a popular spot for corporate, VIP, and private events. Vivid Cabaret NYC is the sister club of the world famous Rick's Cabaret NYC, located just four blocks away.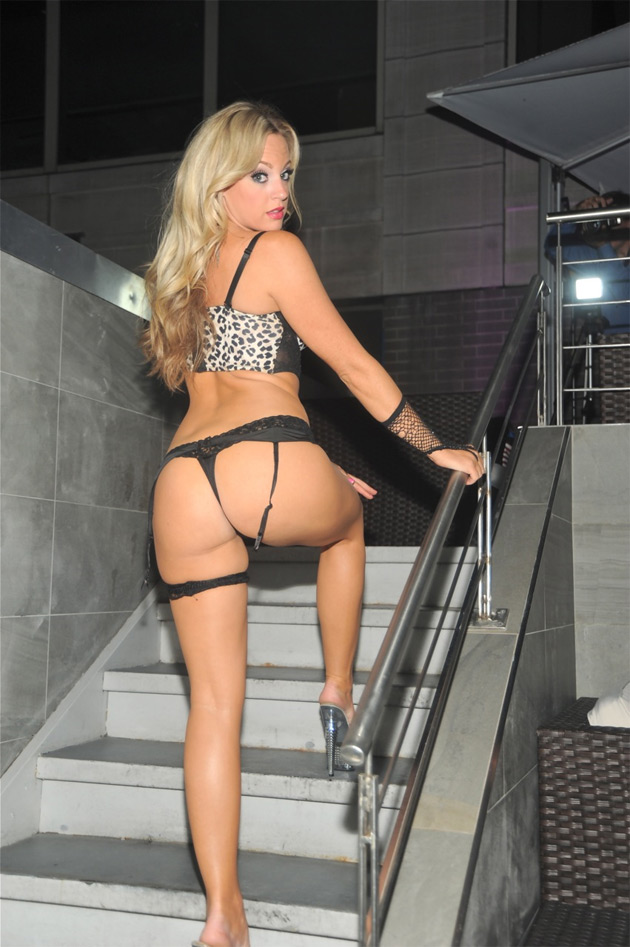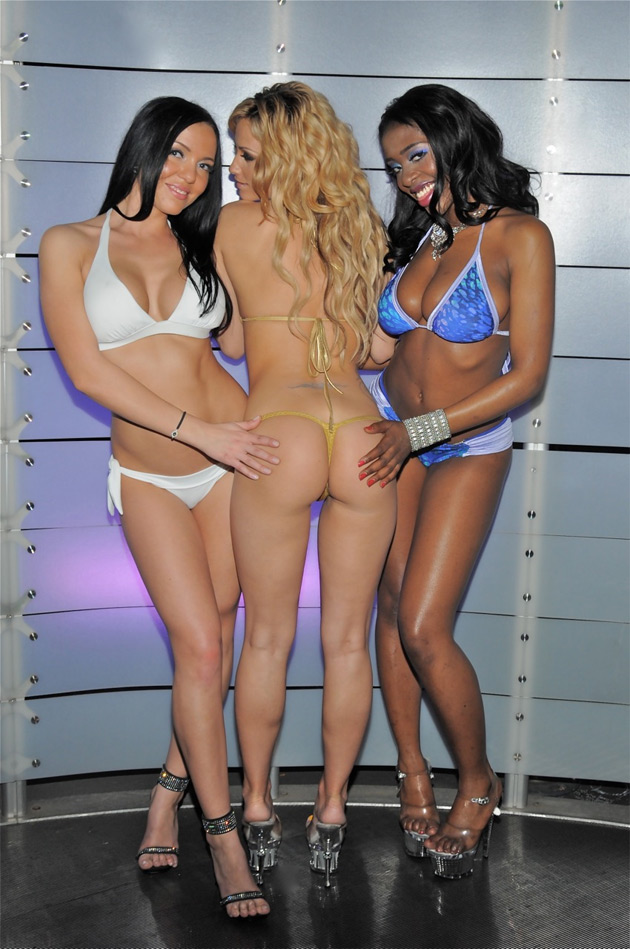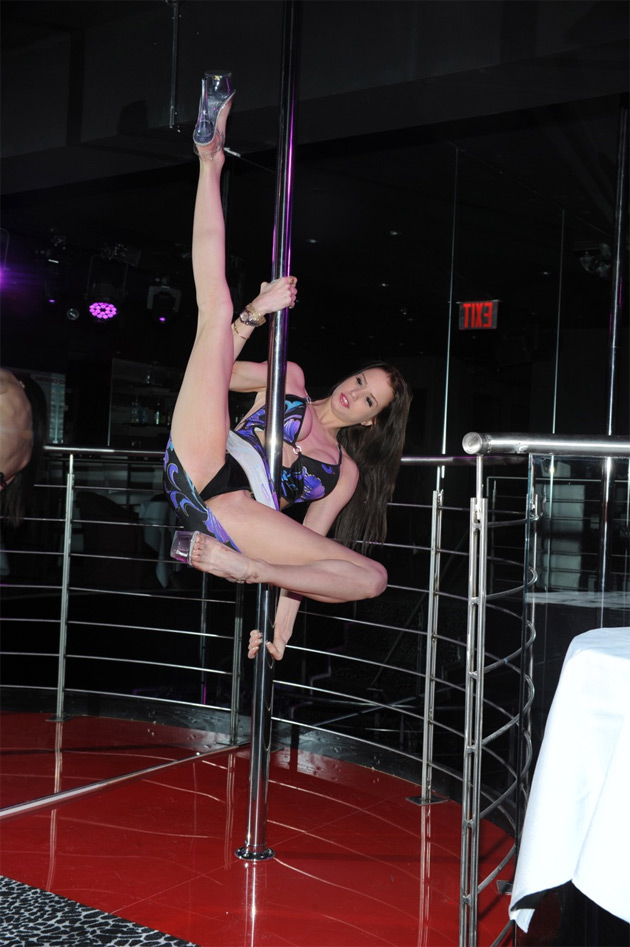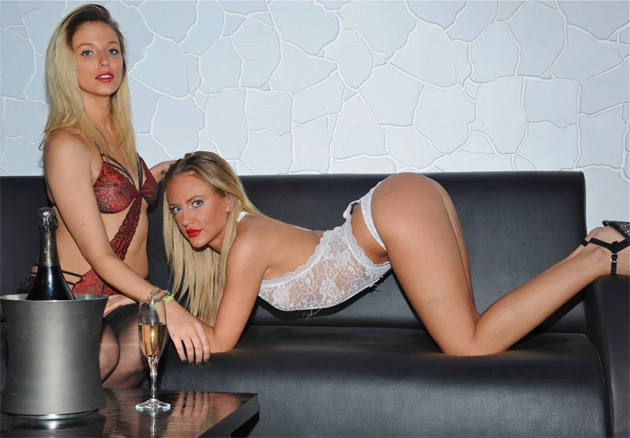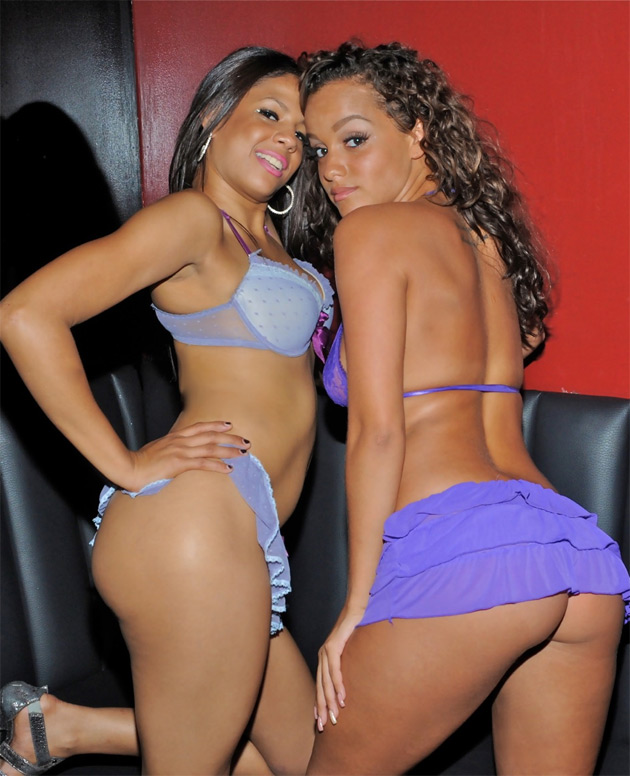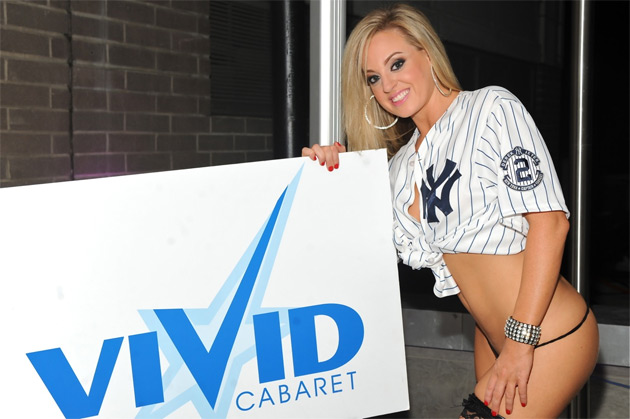 Photos courtesy of Vivid Cabaret NYC