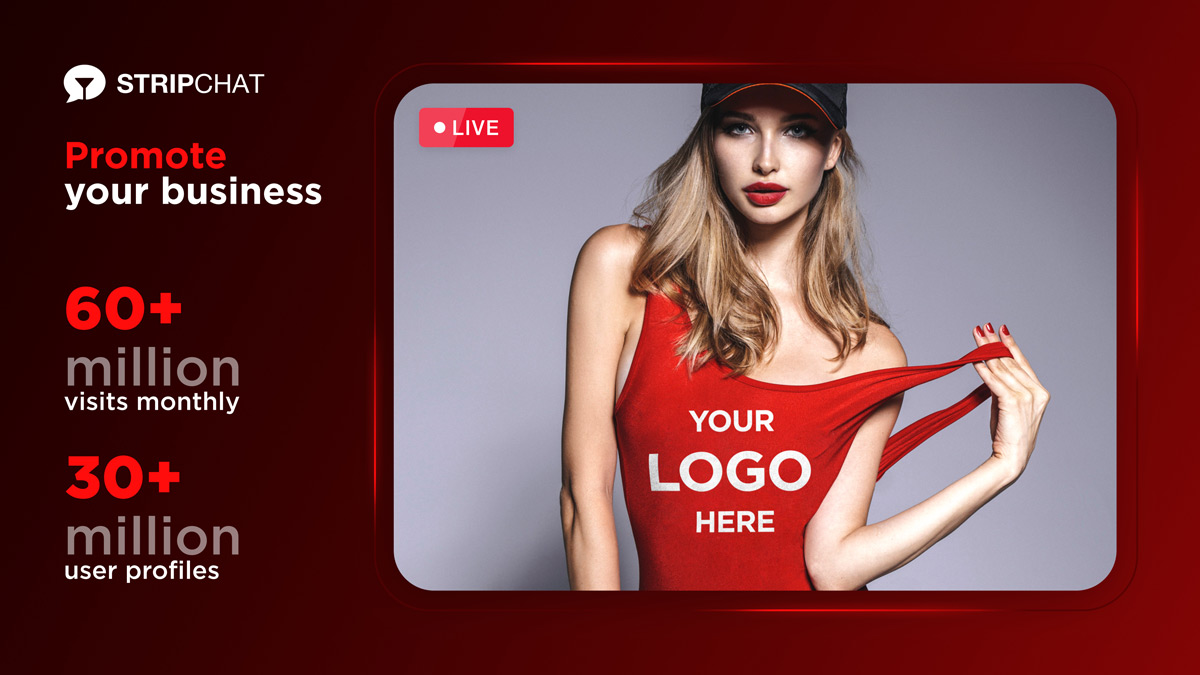 Stripchat, a popular online adult entertainment and live camming platform, announced the launch of its campaign to support small businesses that have been negatively impacted by COVID-19 by offering free advertising on its site via branded t-shirts worn by popular cam models. To kick start the campaign, Stripchat is inviting small business owners who are interested in participating in the campaign to submit their requests via email at smallbiz@stripchat.com, including a brief summary of how the business has been impacted during the pandemic.
"We've seen millions of small businesses across the United States absolutely decimated by the economic downturn that has resulted from COVID-19," said Max Bennett, Vice President of New Media at Stripchat. "Some of our models let us know that their fans have turned to them to voice their anxieties about the vitality of their own businesses, so we decided to do something that would allow us to give back to our community on a very local level. We want to help the mom and pop pizza parlor that's been in business for decades or the barber shop you frequent regularly by allowing them to tap into our user base of over 30 million members and ultimately gain the exposure they deserve during the pandemic."
Who can apply and how would this work?
The campaign is open to any small business in the US that is interested in getting some extra publicity. Businesses ranging from nail salons and pizza parlors to barber shops and vintage boutique shops are welcomed to apply. Submissions will be accepted until midnight EST on Jun 30, and business owners will be notified of their acceptance shortly thereafter by a Stripchat representative. Applicants will then be asked to send a branded t-shirt to Stripchat's headquarters. Alternatively, if the company does not already have branded shirts, the applicant will be asked to share the company's logo, and Stripchat will create a shirt for the business free of charge. All branded shirts will then be sent to the site's popular models to wear by the end of the campaign as well as videos of some of the live streams will be shared via Official Stripchat account on Twitter. 
Moreover, Stripchat confirmed that its brand new chatbot will provide users with a link to a small biz website during the live cam show. It will simplify the way users can interact with each promoted biz as well as improve users' experience.
This campaign comes on the heels of Stripchat's previous COVID-19 relief efforts, which included doubling payouts for Italian models throughout the first weeks of Italy's lockdown, as well as doubling payouts by the end of May for all porn stars who stream from Stripchat.
To learn more about Stripchat's small business advertising campaign, and to apply to secure free advertising, please email smallbiz@stripchat.com.