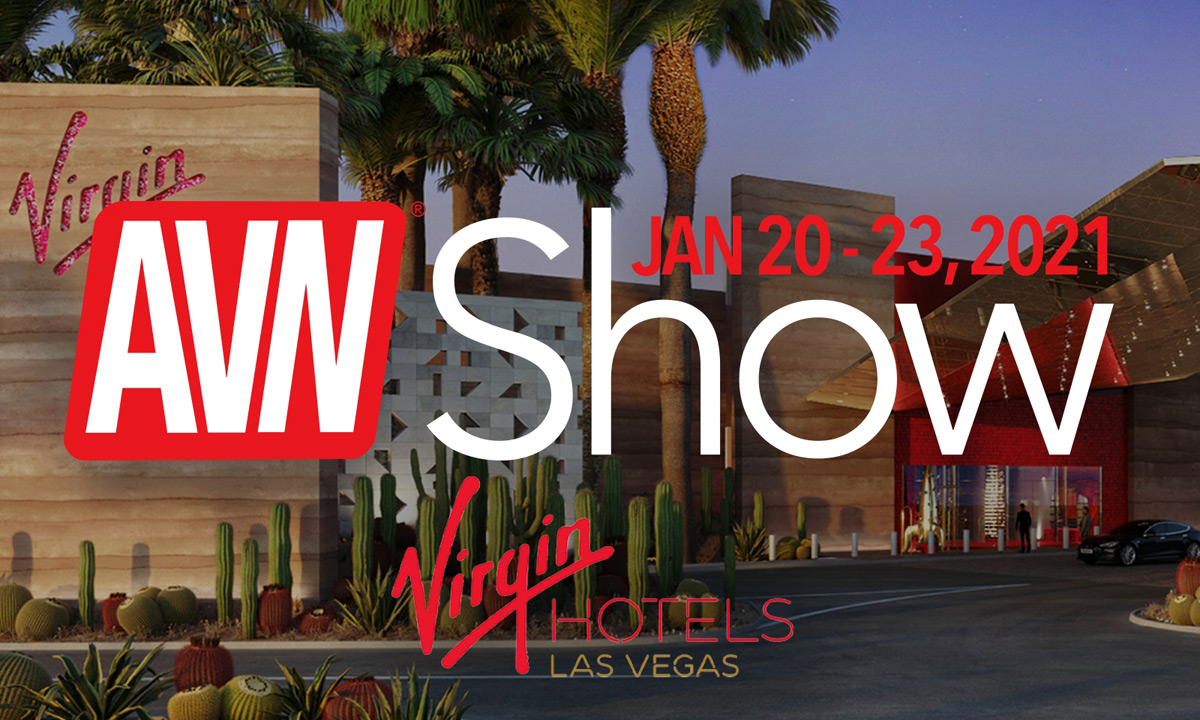 The AVN Show has signed a three-year extension with Virgin Hotels Las Vegas (formerly the Hard Rock Hotel and Casino) to exclusively showcase the GayVN Awards, AVN Expo and AVN Awards at the newly renovated property.
"We are excited to be continuing our partnership with the new Virgin Hotels Las Vegas," said AVN CEO Tony Rios, "We look forward to an incredible experience in what will be the most amazing hotel in Las Vegas!"
The AVN Show brings together over 1,000 adult stars and 400 exhibitors, all showcasing their products and services. The AVN Show hosts 15 unique parties, including the LATATA Porn Star White Party and The Lair with Mistress Cyan, as well as a plethora of events, panel discussions and gatherings.
Called "the CES of sex toys" by Wired Magazine, the 2021 AVN Novelty Expo (ANE) brings together the biggest companies in the adult toy and novelty space who will present and show off their latest products during the expo.
The 2021 AVN Adult Entertainment Expo sets the stage for the 38th annual AVN Awards Show, which will be held Saturday, January 23, 2021. The AVN Awards Show is the premier gala of adult video and recognizes titles, individuals, and companies for contributions to and excellence in the industry.
The gay porn version of the AVN Awards, The GayVN Awards will be January 18, 2021. The award show will give out industry- and fan-voted awards to celebrate the very best in adult entertainment within the gay community.
For more information about the largest adult entertainment expo and award show in the world, visit https://avnshow.com.