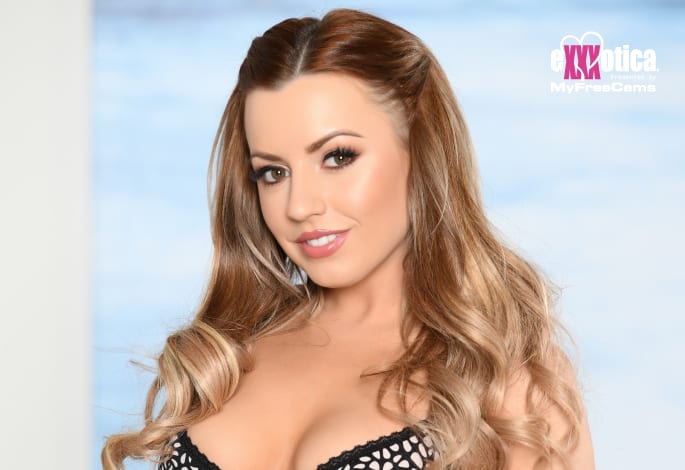 The coronavirus claims another victim, and this time it's EXXXOTICA Chicago. That's right, EXXXOTICA Chicago is the latest event to be postponed due to the COVID-19 pandemic.
As you might remember, EXXXOTICA Chicago was originally scheduled for April 17-19th, 2020, and due to the Coronavirus, they postponed the show until October, figuring that things would be better by then. But as you can see, we're no closer to a vaccine/cure. As such, the show organizers have decided to push the Chicago show back to next year.
Here's the official statement from the show organizers:
During this difficult time, all of us here at Three Expo Events and EXXXOTICA will always prioritize the well being of our exhibitors, sponsors, talent, staff and attendees above anything else. It is with this that we have made the difficult but responsible decision to once again postpone our 10th anniversary edition of EXXXOTICA Chicago from October 9-11, 2020, and look forward to celebrating with you all April 9-11, 2021.
Once again, we extend our unrivaled gratitude to our valued sponsors, exhibitors, stars and attendees, and the management at the Donald E. Stephens Convention Center and Embassy Suites Hotel of Rosemont. Our sincere thanks to all of you, the fans. We miss you all a TON and can't wait to see you all as soon as possible!
UPDATED SHOW SCHEDULE
Edison, NJ – October 23-25, 2020
Washington, DC – December 11-13, 2020
Miami, FL – February 12-14, 2021
Chicago, IL – April 9-11, 2021
Please do not hesitate to contact us at info@3xevents.com with any questions/concerns.
I have a feeling that the Edison, New Jersey show will suffer the same fate, as this show is scheduled just a few weeks later, and it's in the NJ/NY region, which has been ravaged by COVID-19. And that'll be a real bummer, as I couldn't make last year's show and was really looking forward to attending this year. 🙁