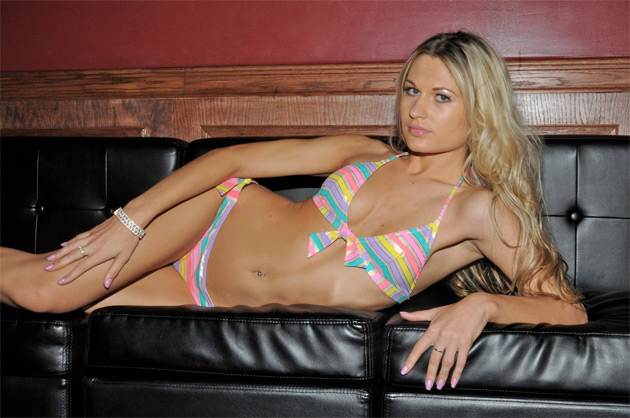 The Bud Light Super Bowl Ticket Giveaway Promotion at Rick's Cabaret New York on Saturday, Feb 1st will award one lucky winner two tickets and transportation to the game.
All you have to do is be at Rick's Cabaret NYC gentlemen's club on Saturday night, and you'll be entered to win the grand prize.
"Wow! That's awesome," said Rick's Cabaret Girl Wendy. "Every night at Rick's is like winning a contest–a hundred sexy girls taking off their clothes–isn't that enough? Imagine wining the tickets–that's too much for me to comprehend. Rick's Cabaret and the Super Bowl is like the greatest weekend ever!"
The lucky winner will be driven in the Ricksmobile.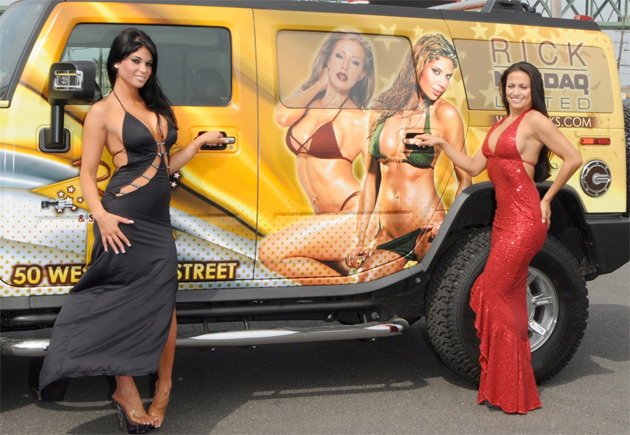 Rick's Cabaret Girl Lindsay said, "I hope the winner takes me with him. I promise I will keep him warm during the game, haha!"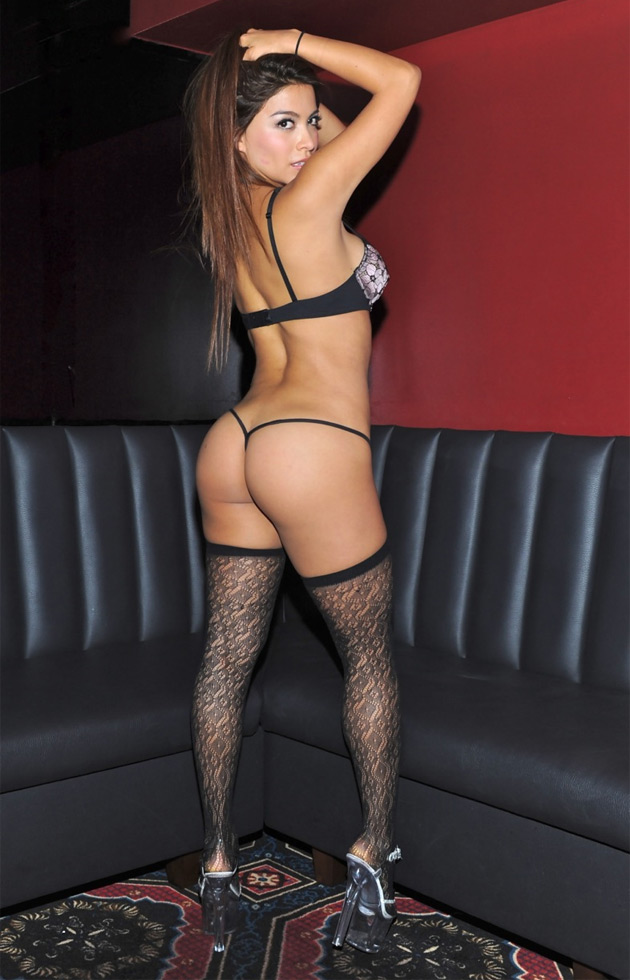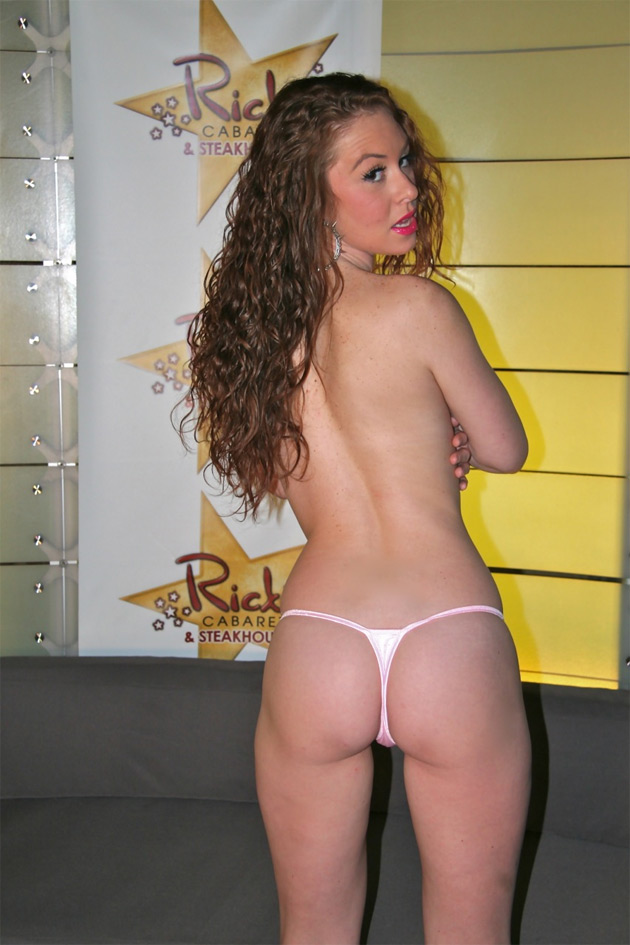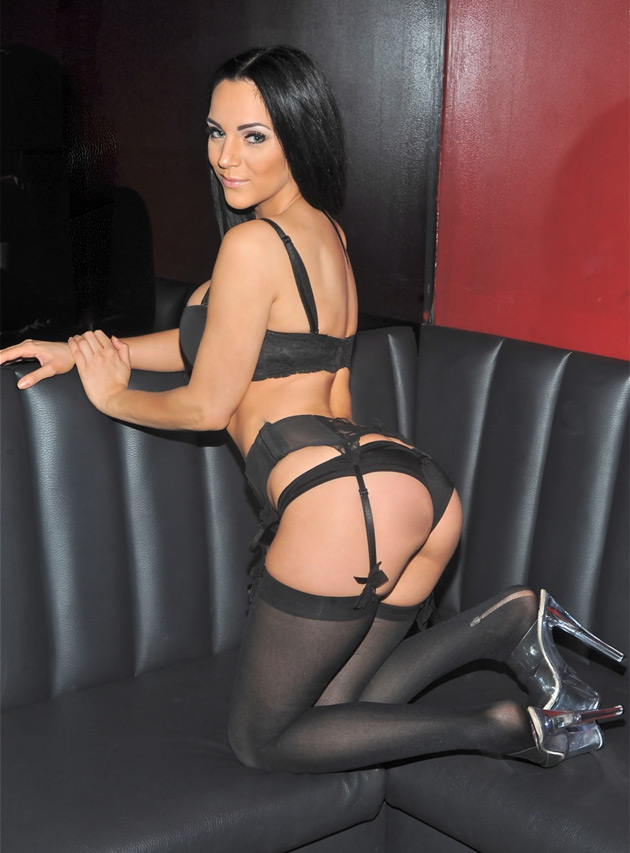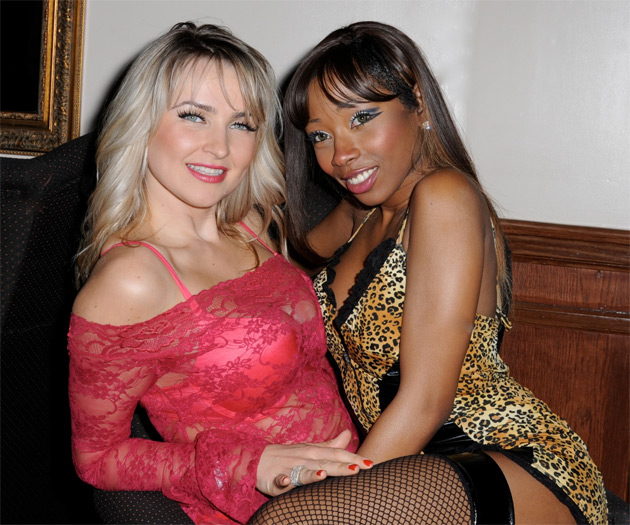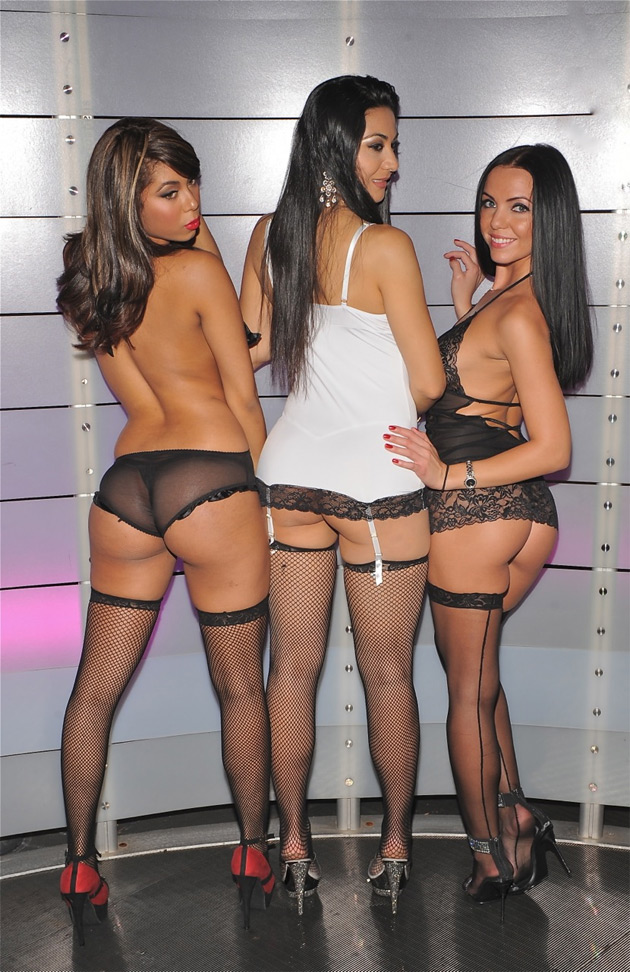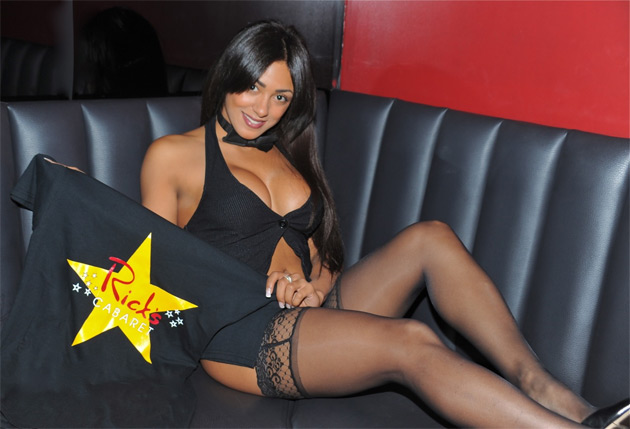 Photos courtesy of Rick's Cabaret