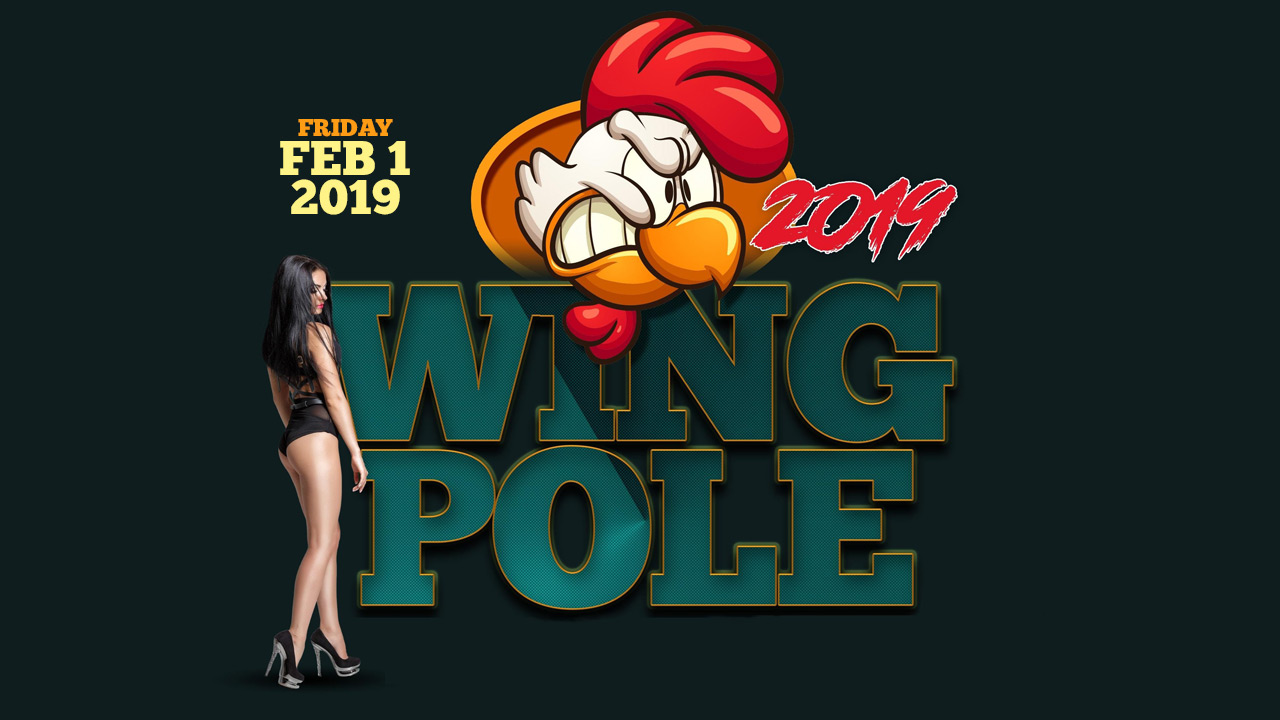 When Philadelphia radio station WIP announced that they were ending the Wing Bowl after 26 years, fans were devastated. But in the aftermath of this news, Cheerleaders Philadelphia and Club Risqué Philly have teamed up to resurrect the iconic wing eating competition!
That's right, the Wing Pole 2019 looks to keep one of Philadelphia's favorite traditions alive, with each club featuring a Wing Eating Competition accompanied by the city's most gorgeous entertainers, everyone's favorite bartenders, LeCompt (Philly's favorite cover band), and tons of surprises that you won't want to miss.
The festivities kick off on Friday, February 1st at 7am, and your $20 ticket includes entry into the club, along with a breakfast buffet. Enjoy live music by LeCompt, stripper Olympics, the wing eating competition (with $2500 up for grabs), 100 hot girls performing, and the crowning of the Wingette of the Year.
Big Daddy Graham from 94WIP will be hosting the Wing Eating Contest, and Moe Train has been named the Club Risqué Wing Pole Commissioner. Get ready to watch as Famous Nathan, Tart Tent, Nadia White, Pittsburgh Paulie, Daddy Sweet Love, The Wing Reaper, Clown Baby, Sloth, Stevie Snakes, and Billy the Garbage Disposal Kent all battle for the cash prize.
Cold Beer. Hot Wings. Saucy Eaters. Hot Girls. Talk about the perfect reason to call in sick to work! Wing Pole 2019 is sure to sell out, so get your tickets before it's too late.