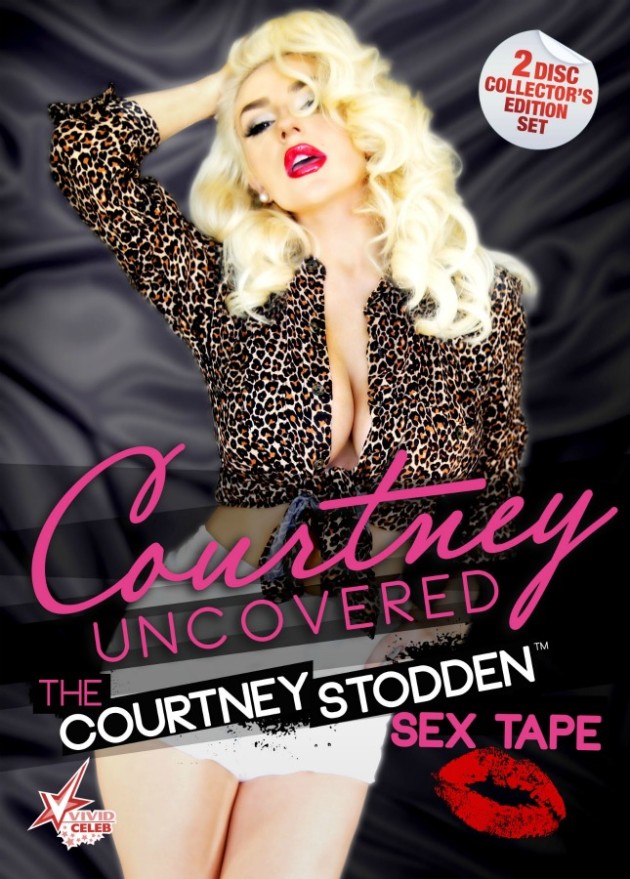 Last week, we told you about the Courtney Stodden Sex Tape that Vivid released, an "intimate self pleasure video" made for her private use and never intended to be seen by the public. Thanks to a (now former) friend who stole the tape, the video made it's way out there, straight into the hands of Vivid head honcho Steven Hirsch, who wanted to buy it as soon as he saw the footage.
Courtney reportedly received a $1 million payday for her wild video, and it's causing quite a stir (in my pants).
If you haven't had a chance to watch this video yet, fear not, as we've teamed up with our friends at Vivid to give away 5 copies of Courtney Uncovered: The Courtney Stodden Sex Tape on DVD! And it could not be easier to enter the giveaway, simply e-mail us and tell us why you deserve to win a copy. Five winners will be chosen at random on May 28th.
Please note, this giveaway is open only to US residents that are 18-years of age and older.
Good luck!