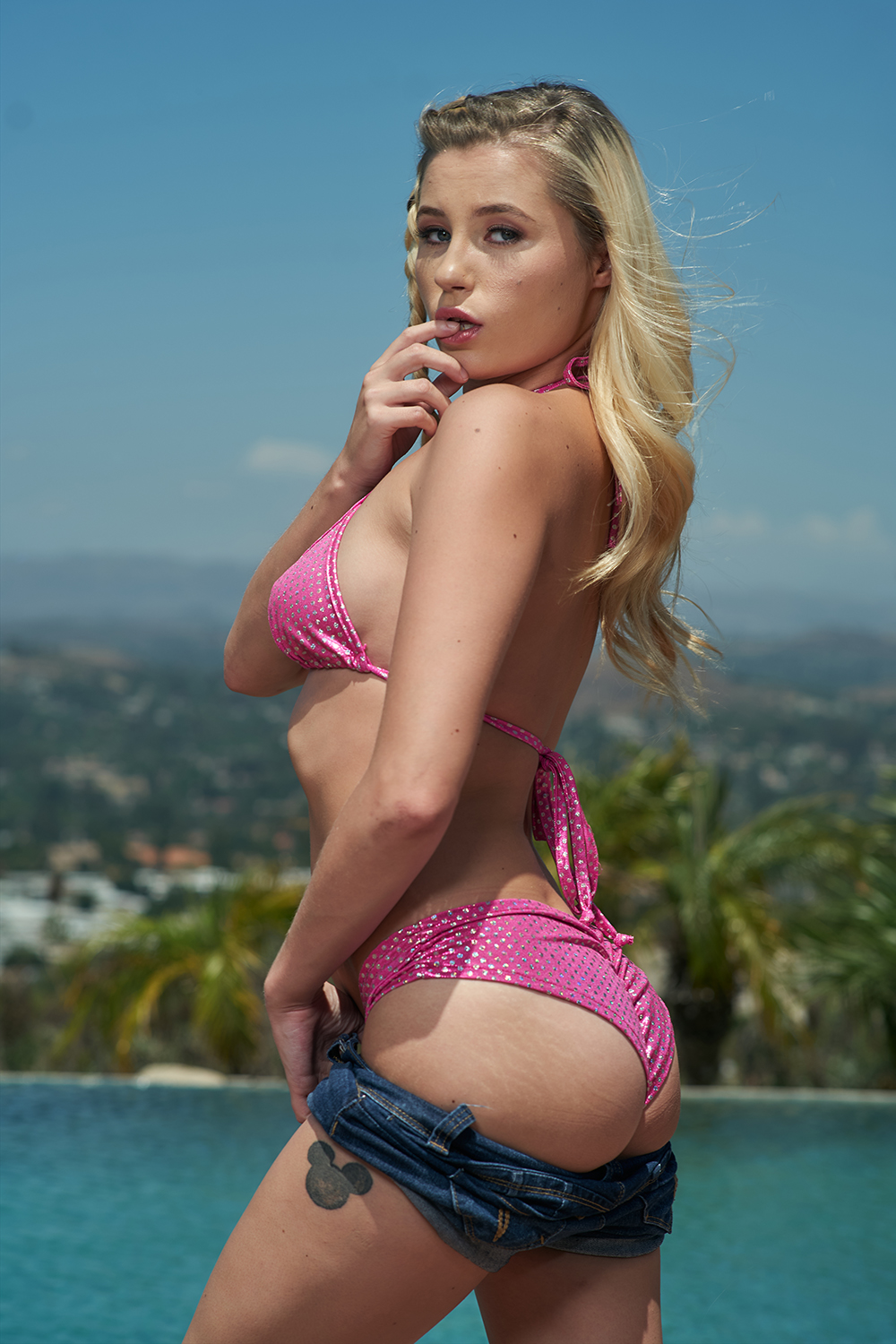 New fauxcest-themed studio Family Sinners has just released Step Daughters 3, which features a gorgeous cast of young adult stars in intense taboo fantasies.
Jacky St. James directs all of the scintillating action in Step Daughters 3, which stars box cover model Carolina Sweets along with Nikki Peach, Lacy Lennon and Kiara Cole in four scenes of forbidden lust.
"Carolina Sweet is captivating as the step daughter with a hidden taboo fantasy. Fans of the series will love sexy Nikki Peach, lovely redhead Lacy Lennon and blonde beauty Kiara Cole as sensual teens who won't take no for an answer as they explore their obsessive step-dad crushes," St. James said.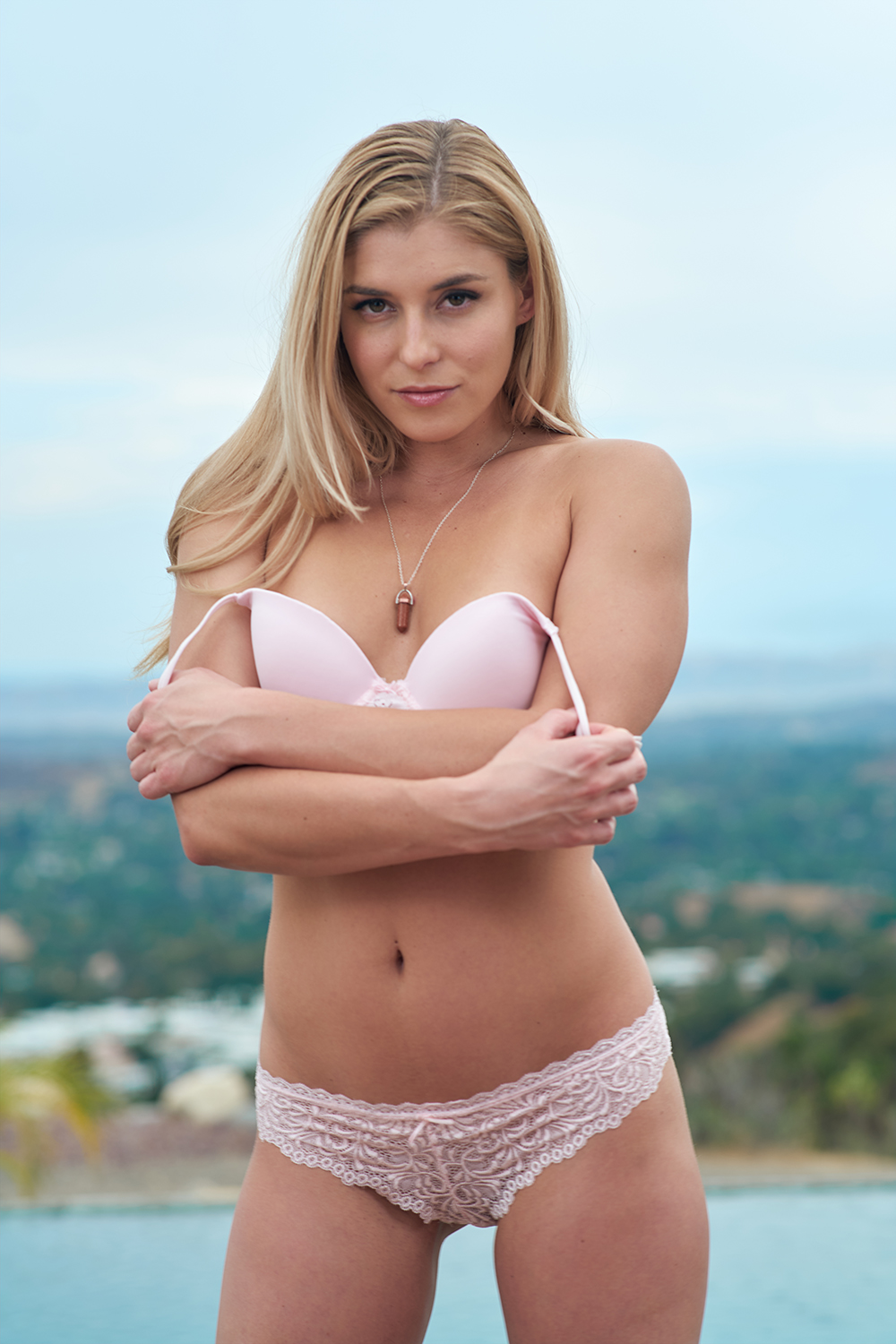 Step Daughters 3 opens with Carolina Sweet in "Checking In," followed by Lacy Lennon in "You're Not Going Anywhere," then by Kiara Cole in "It's a Bet," and finally, by Nikki Peach in "Bratty Stepdaughter."
I only had a chance to take a quick peek at the movie, but from what I saw, it looks like another winner, with some pretty hot action throughout. This one is sure to please!
>> Order your copy of Step Daughters 3 today!