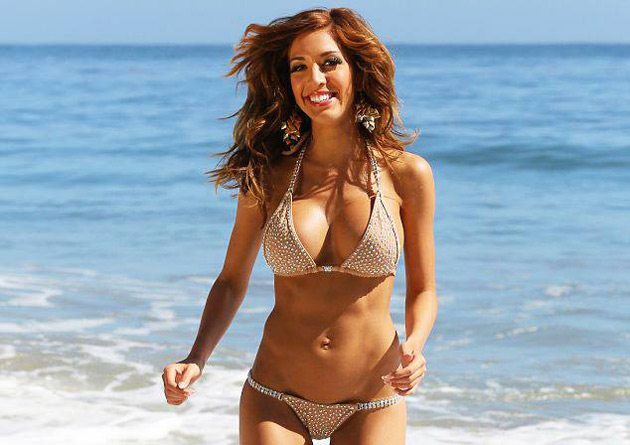 Party with celebrity Farrah Abraham at T's Lounge Gentlemen's Club in West Palm Beach, Florida on March 7th & 8th, 2014.
Farrah Abraham is the top Googled reality star, and can currently be seen on VH1's Couples Therapy and MTV's Being Farrah special. She made headlines thanks to her outrageous sex tapes. She's also an erotic novel author, and has a novelty toys set for release this July as well!
Farrah Abraham will be partying, mingling and taking pictures with all of the guests appearing both nights from 11:00pm to 1:00am. This event is surely going to be standing room only and packed, so call to reserve now and get there early!