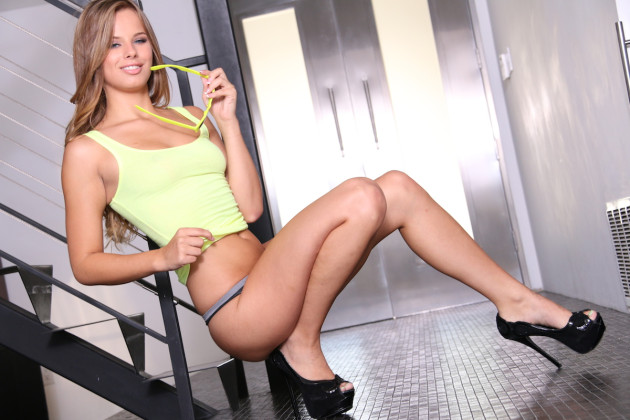 Adult entertainment superstar Jillian Janson will be making a special appearance at Gold Club Centerfolds this New Years weekend. From December 30 through January 2, fans can get up close to the powerhouse performer for a sexy set of shows. On stage Jillian will strip down and show off the sexy moves that have made her one of porn's most popular performers.
"It's going to be a wild weekend," said Jillian. "From counting down the final moments of 2015 to starting a brand new year, these shows at Gold Club Centerfolds are going to be one big party. I'm looking forward to getting naked and welcoming in 2016 with my fans!"
Jillian's showtimes are as follows:
December 30th: 10pm, 12:30am
December 31st: 10pm, 12:30am
January 1st: 9:30pm, 11:30pm, 1:30am
January 2nd: 9:30pm, 11:30pm, 1:30am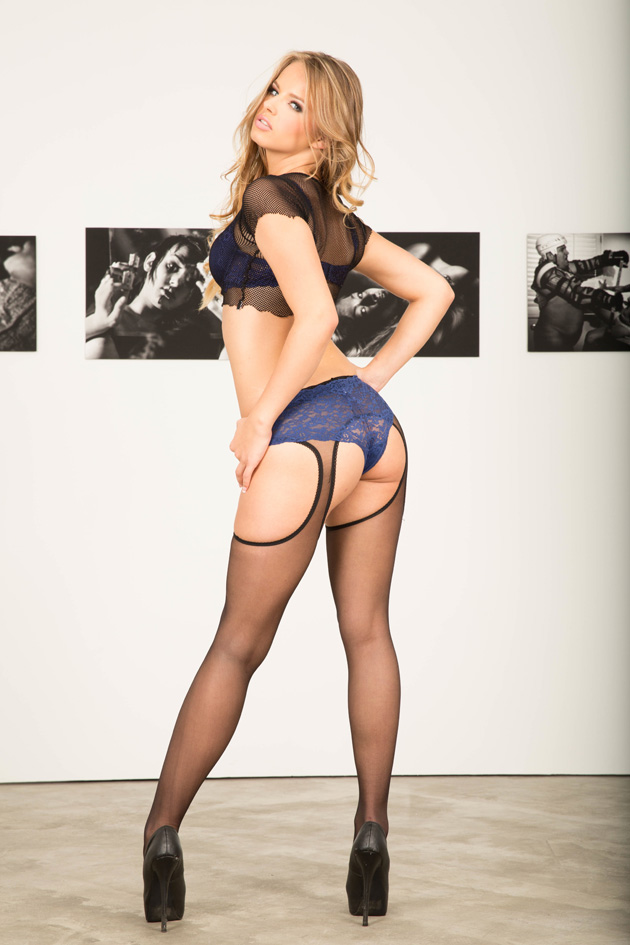 In addition to her stage shows, Jillian will be making a signing appearance on January 2nd at the Gold Club Centerfolds Video Boutique Couples Superstore from 6pm-8pm. Located next door to the Gold Club, Jillian will be meeting fans, signing autographs and posing for pictures. Admission to the signing event is free.
Gold Club Centerfolds is located at 11363 Folsom Blvd in Rancho Cordova, California. More information about Jillian's appearances can be found on the Gold Club Centerfolds' website.
Honestly, I can't think of a better way to start the new year than with Jillian Janson! If you're local, make sure you join the brunette beauty for her Gold Club Centerfolds shows.