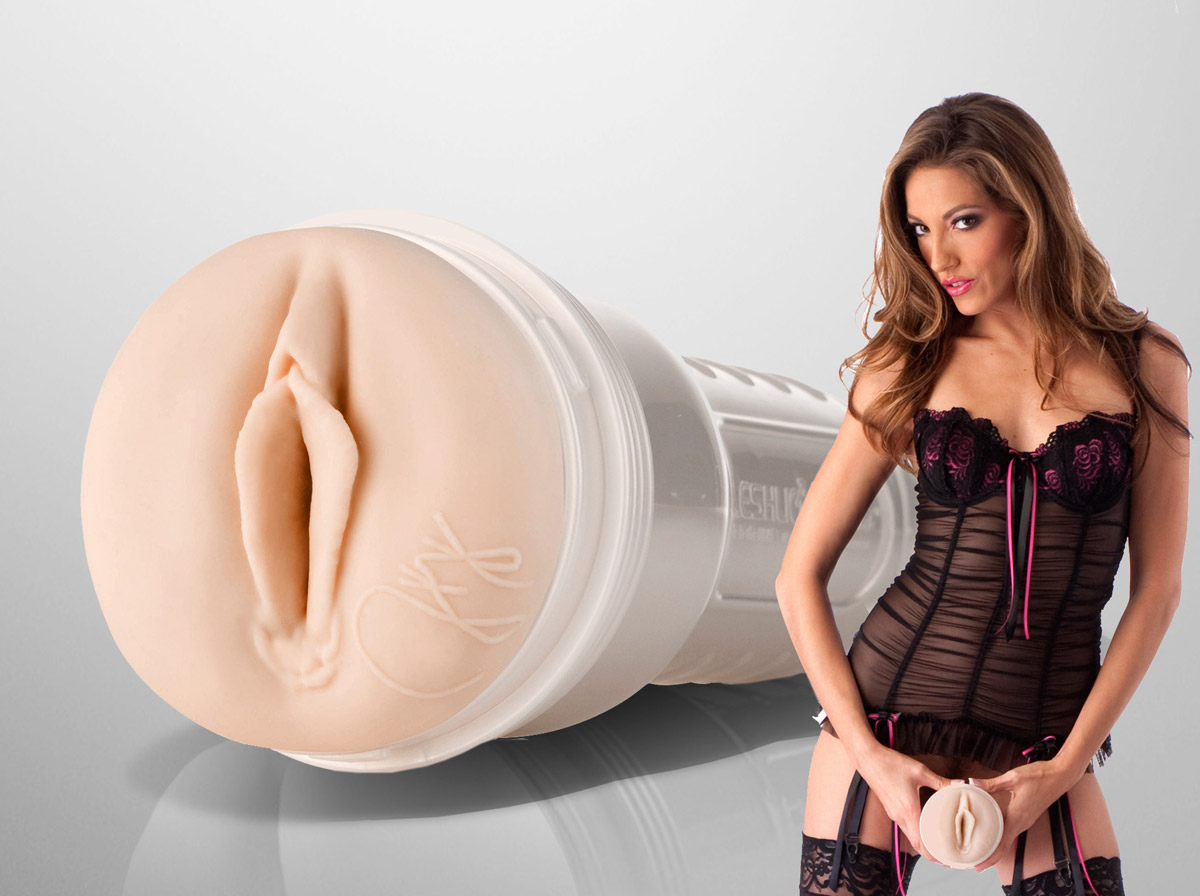 Sex toys can really add a new dynamic to your sexual experience. Toys like dildos, butt plugs and anal beads give both partners fabulous new sensations that can't come from sexual contact without accessories. Adding a high-quality lubricant to the mix can definitely enhance the feeling. In fact, sometimes lube is necessary in order for the use of your toy to be pleasurable. However, it is important to know which kinds of lubricant to use with different types of toys, based on the material from which they are made. Using the wrong combination could cause damage to your toy or even injury. Read on to discover which lubes are compatible with your favorite sex toys.
Water-Based Lubricants
One of the most versatile types of sex lubricant is water-based. These lubes can be used with toys made from all sorts of materials, including latex, silicone, glass and cyberskin. They're also easy to clean up, without leaving a filmy or sticky residue. However, some users don't like the fact that they aren't as long lasting as the other kinds. However, they are often less expensive, so you can always reapply as needed.
Silicone-Based Lubricants
Silicone offers a nice, slick feel that many people love. It's great for use with most toys. The one rule to keep in mind is not to use silicone lube with silicone toys. It will lead to material breakdown, leaving your toy with a sticky or gummy feel that will render it useless. Silicone-water hybrid lubes should also be avoided with silicone sex toys. Also, because it's so slippery, you'll want to be extra careful when using this type of lube with glass toys.
Oil-Based Lubricants
Oil-based lubes can be tricky. They may cause wear to both silicone and latex. So definitely avoid this lube when using latex condoms. Oil can also stain various materials, including leather. Be careful and consider doing a spot check if you intend to go with an oily lube around your harnesses or lingerie items.
These are some basic suggestions for the use of lubes with your toys. If you're not sure, water-based lubricant is almost always a safe bet no matter what's on your sexual agenda.