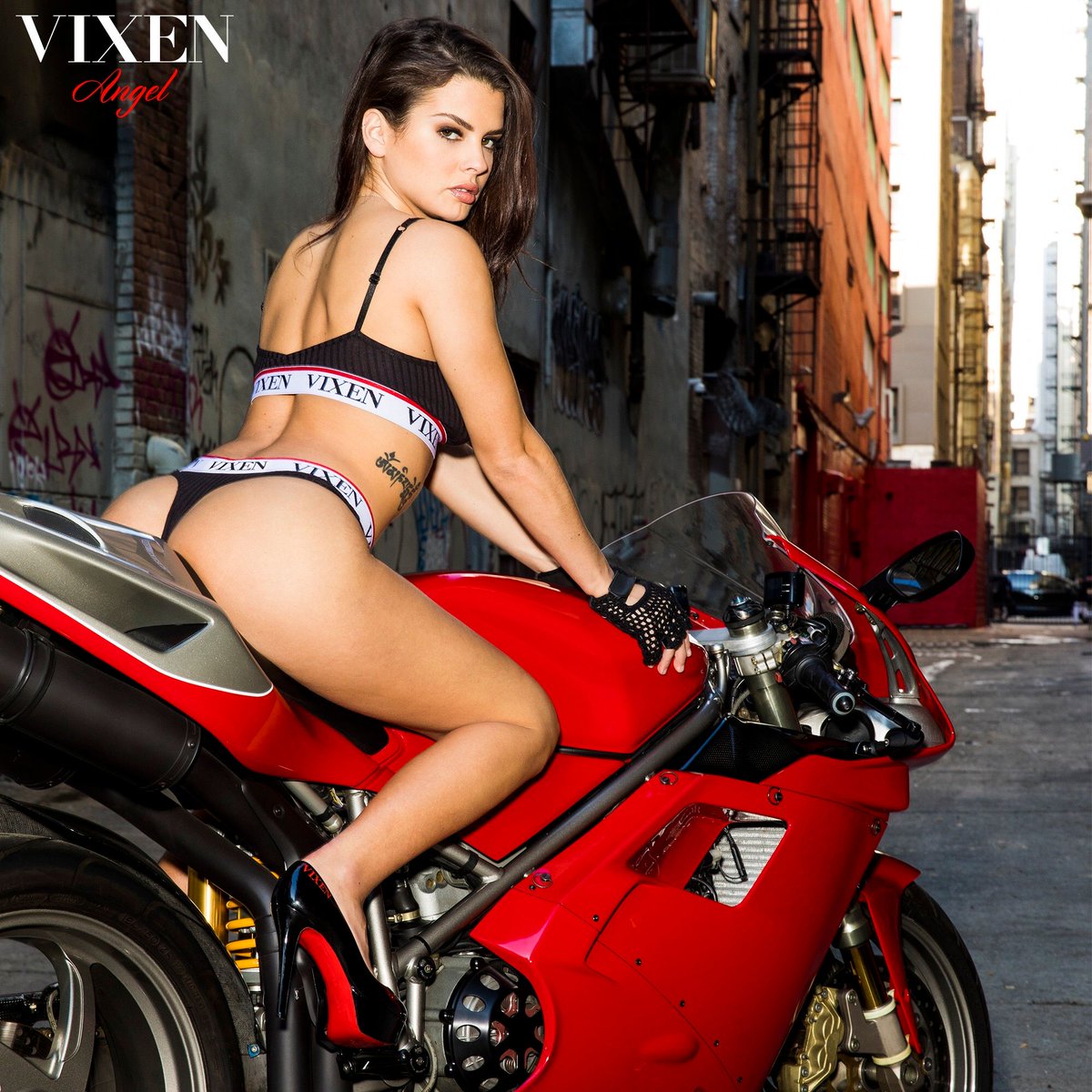 Vixen.com has selected the all-natural beauty Keisha Grey as their latest "Vixen Angel" for February 2017. The voluptuous brunette joins Vixen's exclusive family of Vixen Angels, the hottest stars representing the prestigious studio, which produces stylish, high-end features for discerning audiences.
"It's amazing!" Grey said. "It's such an honor to become a Vixen Angel, it really is a dream come true. The Vixen Angels are among the most beautiful women in the adult industry. I am very honored to be joining this family. This means so much to me. I can't wait to share some of the pictures of my Vixen Angel photo shoot with my fans. Greg Lansky is so inspiring and he really empowers performers, working for him is always special."
The Tampa, Florida-born brunette made her VIXEN debut in December in "Almost Caught", and she quickly became one of the brand's top models. Now that she's also a Vixen Angel, there'll be plenty more projects in the works.
The inspired force behind Vixen, Chief Creative Officer and Director Greg Lansky said, "Keisha is a stunning artist with mesmerizing talent and we are thrilled to crown her as our newest Vixen Angel. She takes beauty to another dimension, and she has such a deep and unique personality that she shares with her fans openly. She's definitely a modern muse of her time. Our last photo shoot was special I can't wait to release it."
As the chosen Vixen Angel for February 2017, Keisha Grey was rewarded with the following gifts:
A pair of Vixen custom Christian Louboutin red-bottom shoes, meticulously crafted for the Vixen Angel
A custom Tiffany brilliant-cut diamond necklace, "symbolizing class, style and elegance that embodies the title of 'Vixen Angel'"
Custom Vixen lingerie sets
An exclusive photo-shoot with Greg Lansky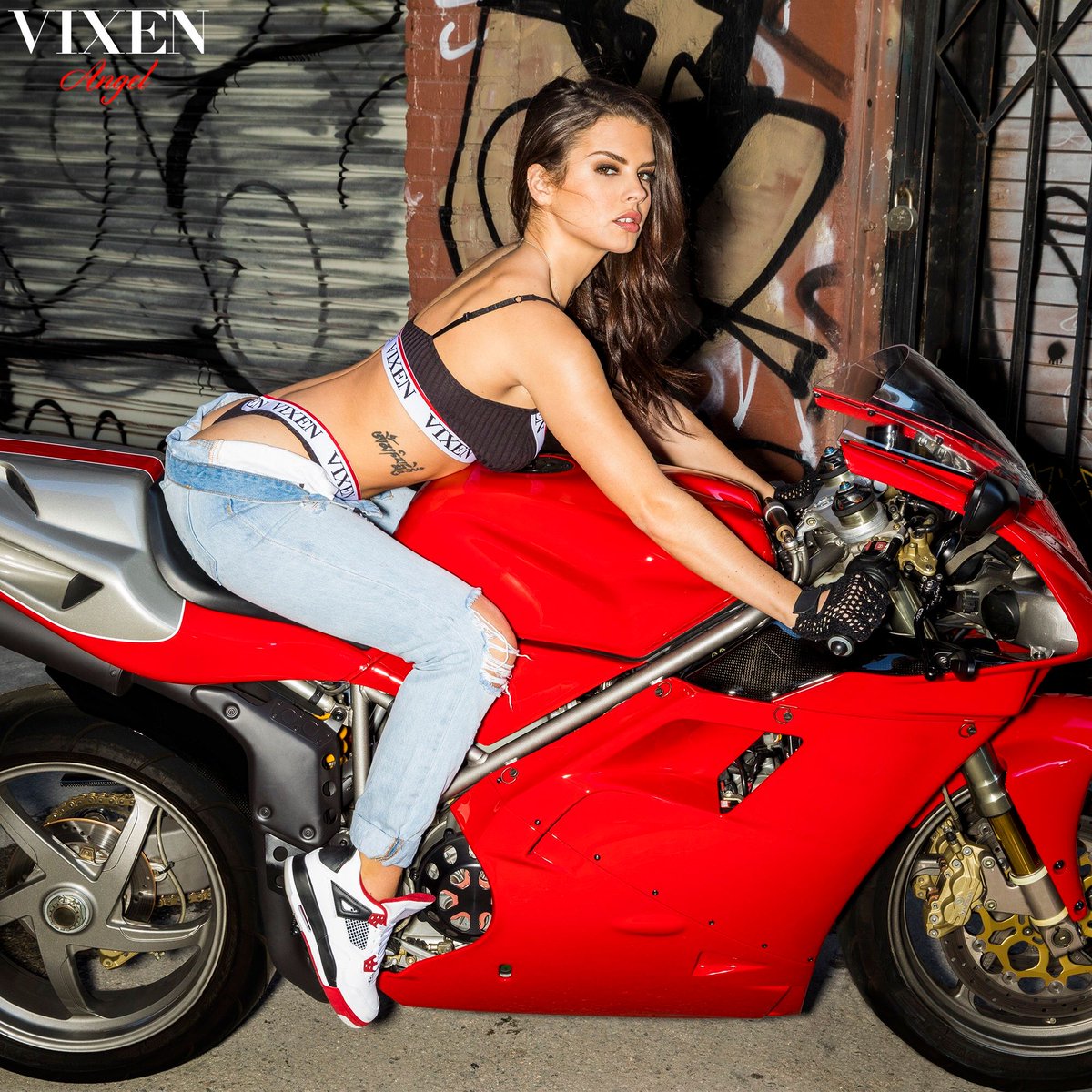 I've been a fan of Keisha Grey ever since she first burst onto the scene at the ripe old age of 19. Those sultry brown eyes, that perfect body, she's definitely deserving of this honor. So make sure you visit Vixen.com and check out her sultry scenes, which are sure to please!