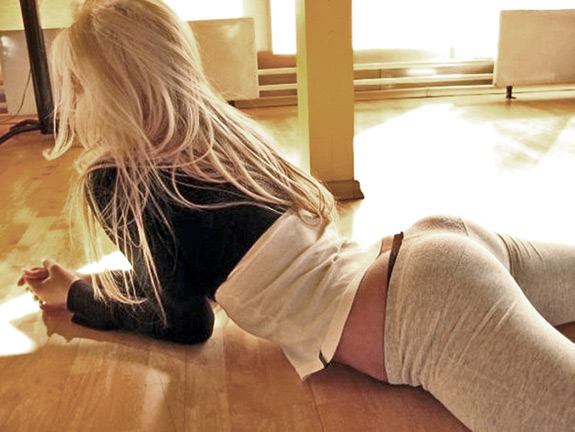 Back in April, I pitched an idea for a piece to my boss: Hot Girls Wearing Yoga Pants.
If you've walked around a mall lately, you know what I'm talking about.. Yummy! 😀
After getting the go-ahead, I started doing "research" for the post, and I had amassed quite a collection of pictures. But for some reason or another, I never got around to publishing the post. Over the next few months, I noticed other sites doing similar posts. DOH!
I was bummed out because I had put a lot of "work" into my "research". So I decided to go ahead and make this post anyway – It's a few months late, but I know you'll enjoy it!
For more girls in yoga pants, check out COED Magazine, theCHIVE and Girls in Yoga Pants.