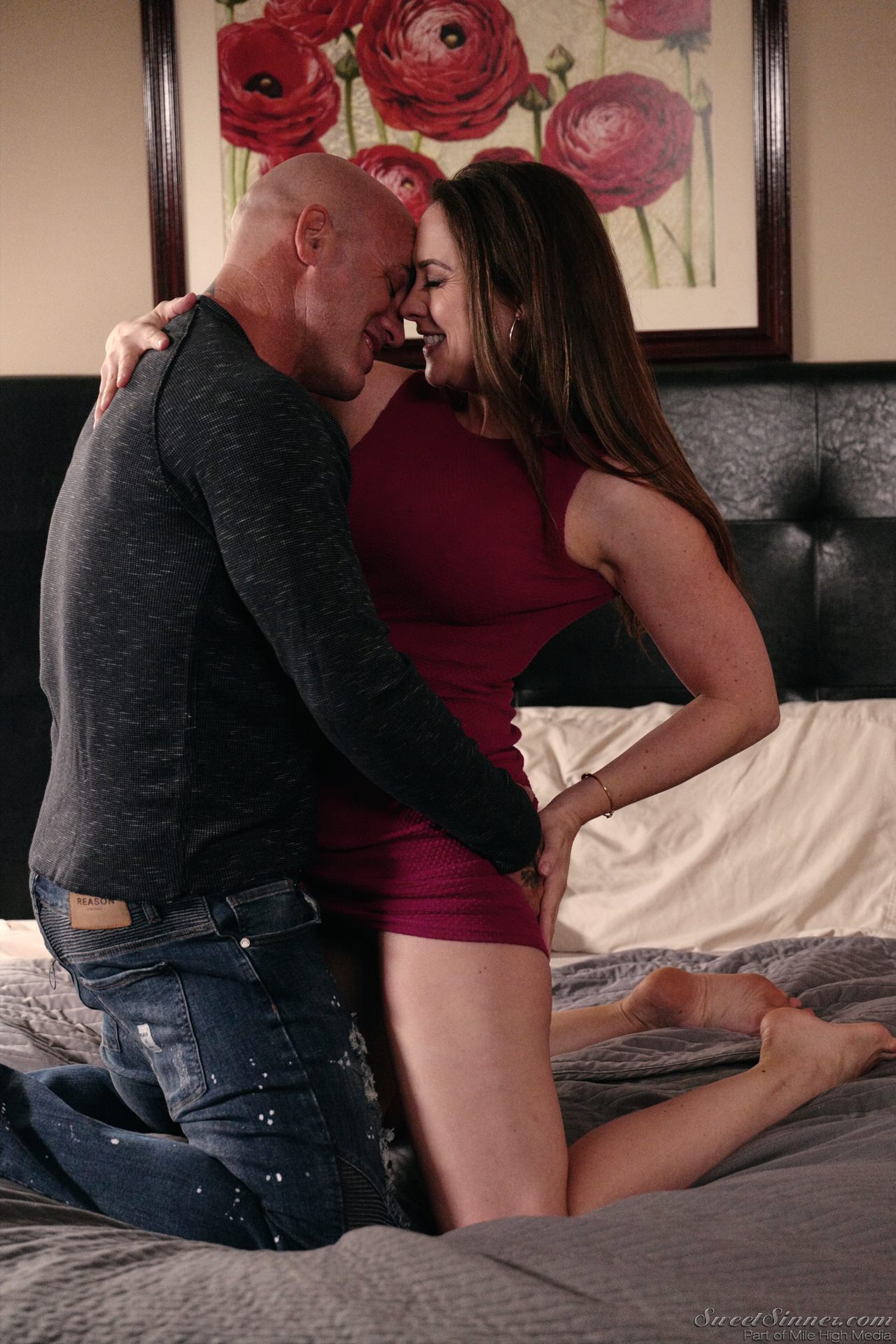 The gorgeous Chanel Preston reprises her role in The Mistress 4, the newest chapter of the highly acclaimed series about the "other" woman from Mile High Media's couples' erotica studio Sweet Sinner. The movie is now available on DVD.
Acclaimed director Jacky St. James directs The Mistress 4, starring Chanel Preston in the lead role, along with Ana Foxxx, Silvia Saige, Riley Reyes, Derrick Pierce, Jay Smooth and Ryan McLane. The DVD includes behind-the-scenes footage, a slide show and more.
"Chanel was a delight on set, bringing her role to life yet again in this new installment to the series," St. James said. "Fans will get an insightful peek into the life of the mistress when she tries to commit and what happens when you play with fire."
The Mistress 4 tells the story of long-time cheater and mistress, Chanel who has decided not to go after married men anymore and to be a good and upstanding woman instead. Unfortunately, old habits die hard when she finds herself hopelessly drawn to the drama in her friends' lives. Still, she stays the course– faithful to her non-committal boyfriend, Zac. But, as things progress Chanel starts yearning for something more serious from him and before long she realizes that maybe some habits don't go away easily.
Jacky St. James always brings the beat, and I'm a huge fan of Chanel Preston and the rest of the cast, so this one is for sure going to be a winner. I can't wait to check it out!
So what are you waiting for, order your copy of Sweet Sinner's The Mistress 4 today!