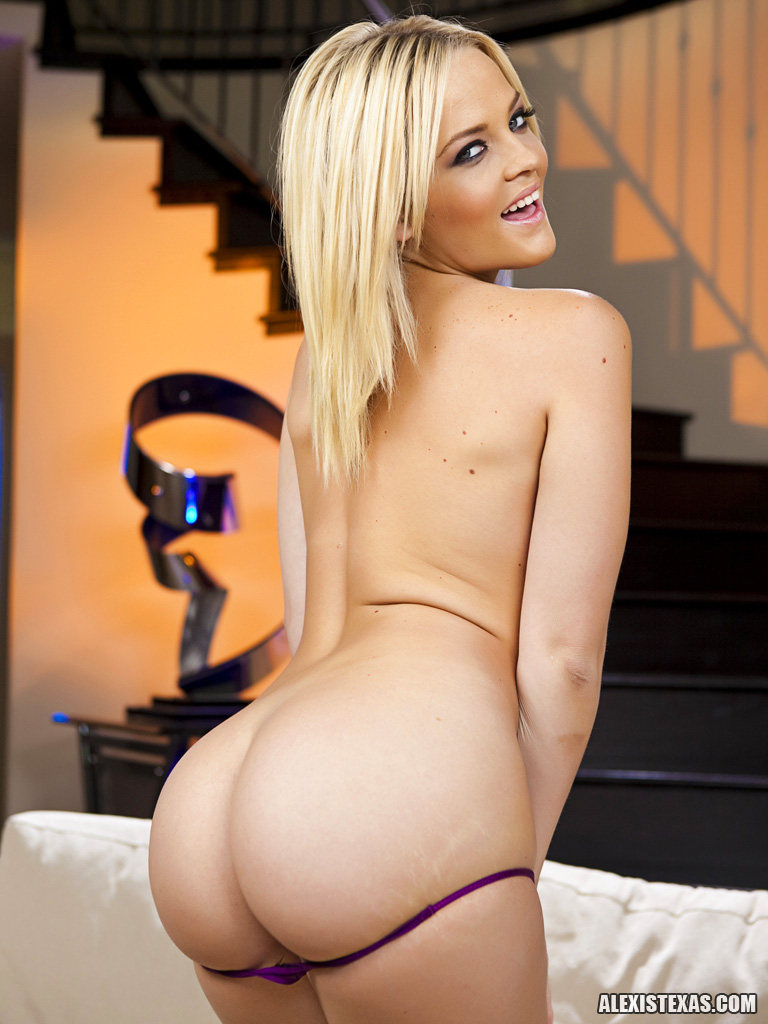 Get excited people, because the asstastic Alexis Texas is coming to Club Risqué later this month for a three-night stint in Philly as part of her Farewell Tour, as she says goodbye to feature dancing.
Not sure why she's calling it quits, but all we know is that if you haven't seen her feature dancing before, you have definitely got to come out and see that award-winning ass live and in person as she shakes her "moneymaker" on stage for your viewing pleasure!
Texas will be, naturally, bringing along her most famous ass-set: that award-winning big booty of hers! And you better believe that she'll be delivering a truly intimate and unique experience that you won't soon forget!
So don't miss out on the chance to meet her live on stage later this month at all three Club Risqué locations:
Northeast: Thursday, March 19th at 10pm
Philly: Friday, March 20th at 10pm & 12am
Bristol: Saturday, March 21st at 10pm & 12am
This is going to be epic, next week can't get here soon enough!
EDIT: Looks like her appearance got rescheduled on account of the coronavirus pandemic. She'll now be coming to Philly from October 1-3.