Fuck Marry Kill – If you haven't played before, the rules are quite simple.
You're presented with 3 women. Pick one to Fuck, one to Marry and one to Kill.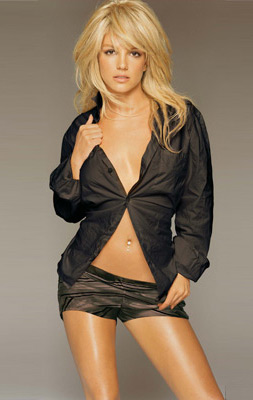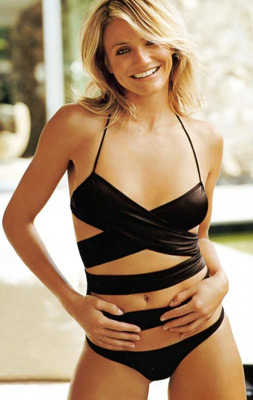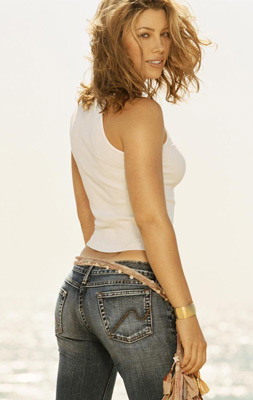 I certainly wouldn't kick any of them out of bed, but if forced to choose:
I'd fuck Jessica Biel – She's got a GREAT ASS!
I'd marry Britney Spears – Sugar momma's worth $150 Million, 'nuff said.
I'd kill Cameron Diaz – She looks like she'd be annoying. Don't ask me why.
What do you think?