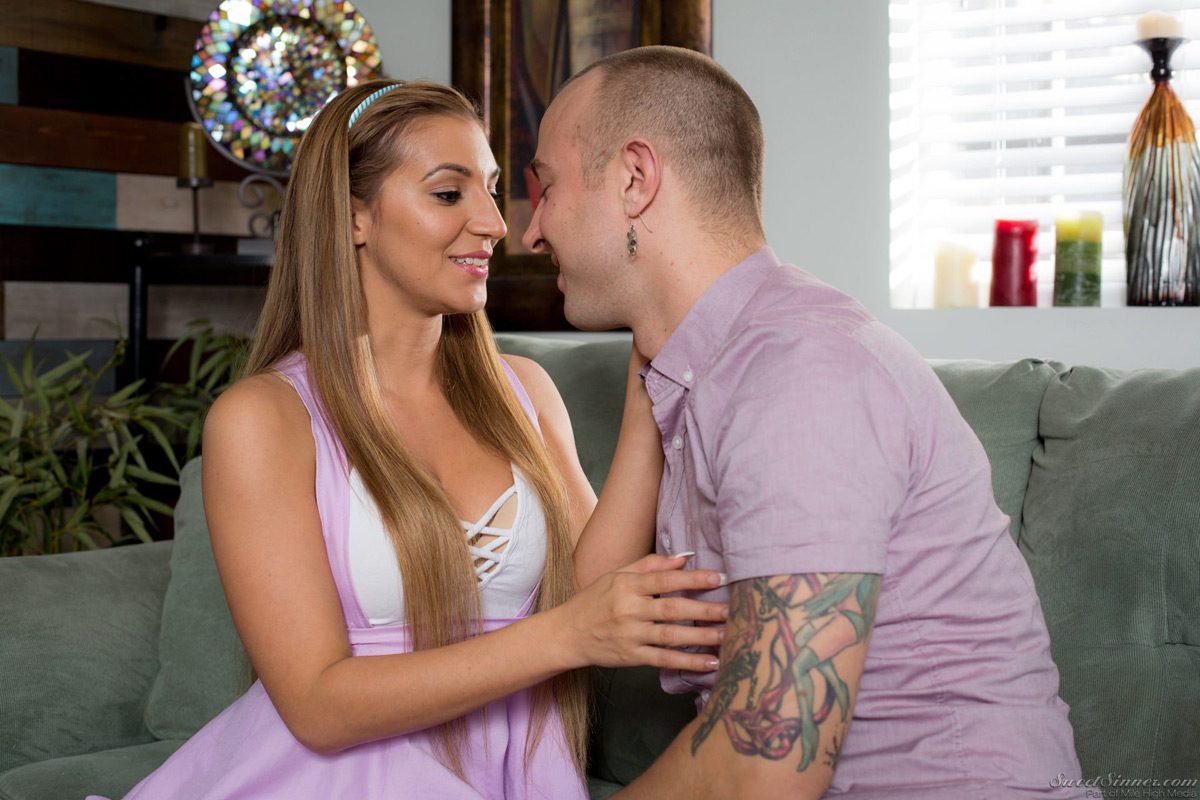 Sweet Sinner has just released the latest installment of their popular Babysitter series, The Babysitter 12, and this one looks like a real scorcher, with an all-star cast that is sure to please!
Award-winning filmmaker Jacky St. James directs this 12th installment of the acclaimed series starring Moka Mora, Silvia Saige, Blair Williams, Jay Smooth, Damon Dice, Chad Alva, Ryan Driller. The DVD features four hardcore sex scenes shot in HD along with exclusive behind-the-scenes footage, a slide show and more.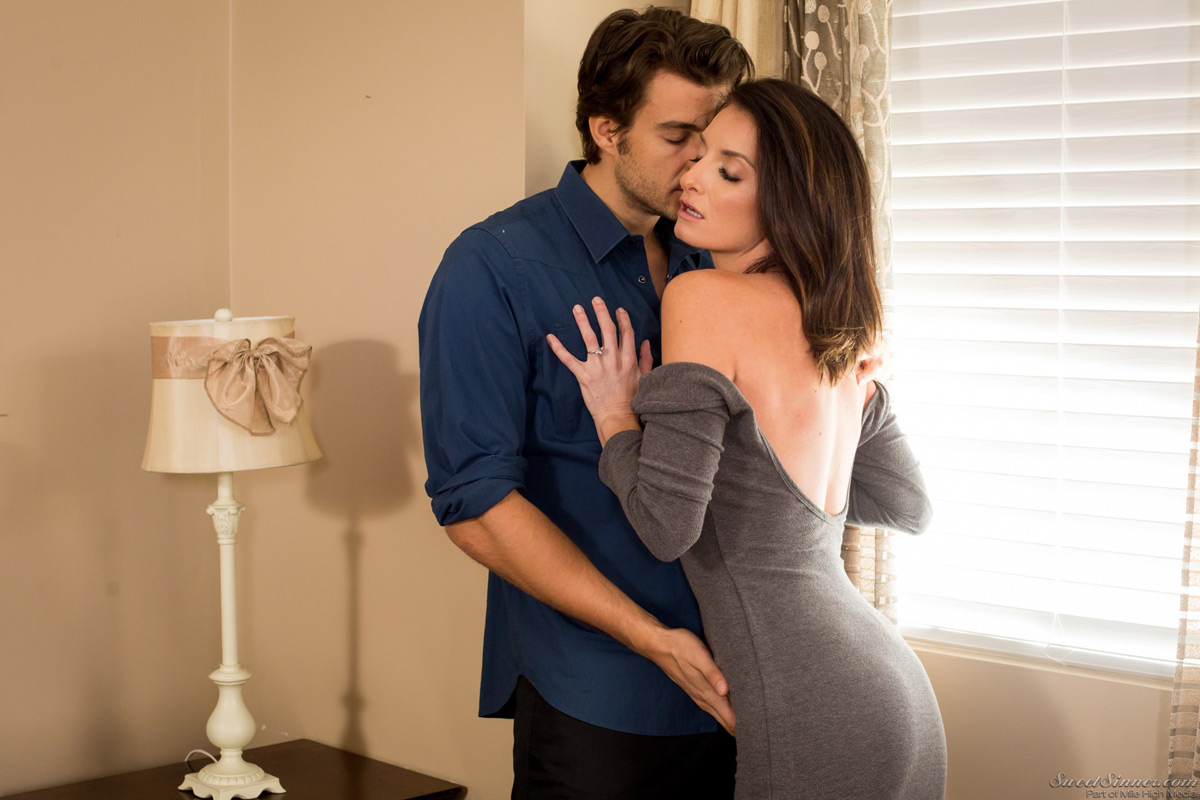 The Babysitter 12 begins when Moka's boyfriend, Chad is faced with a health crisis and the couple must deal with exorbitant medical bills. She then takes on a babysitting job for the Joneses, a wealthy couple offering a six-figure salary. But things are too good to be true when Moka discovers that the job comes with strings attached.
Moka must be comfortable with the Joneses' very deviant and unconventional sexual practices – practices that they hope she will one day indulge in herself. As time goes on, Moka does indulge and eventually sees that she has so much to learn about her own sexuality. With a relationship at home and new ones formed at the Joneses, Moka is left wondering whether she can sustain her two very different lifestyles and which one is ultimately more appealing to her.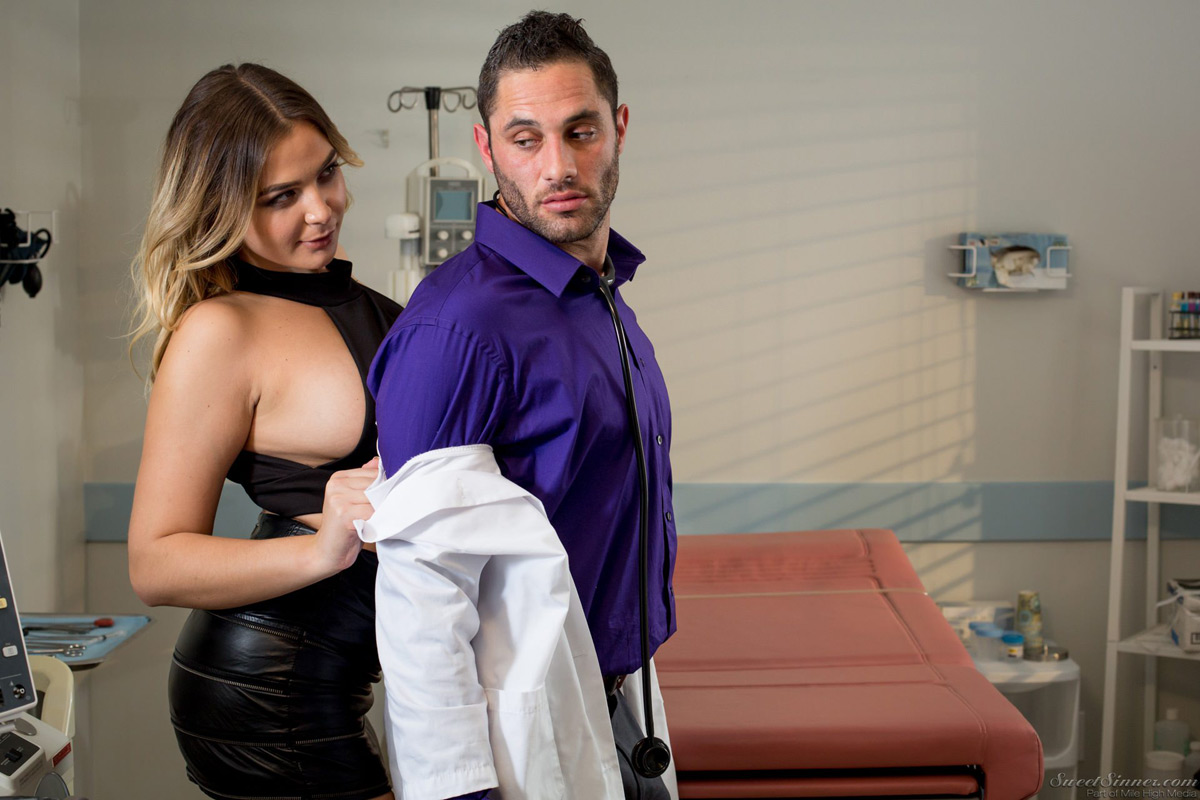 "It was great fun to work with Moka, Silvia, Blair and the rest of our talented cast and see them embody these unique characters in their sexually-charged environment," Jacky St. James said. "I love exploring the lives of unconventional people and their unorthodox sexual practices and make them relatable. It's a credit to our cast that this movie seamlessly blends drama with great erotic energy!"
I'll be honest, I haven't been this excited about a title in quite some time. Jacky St. James always brings the heat, Moka Mora and Blair Williams are two of my favorite porn stars, and the babysitter genre just gets me revved up. If you feel the same way, make sure to order your copy of The Babysitter 12 today!