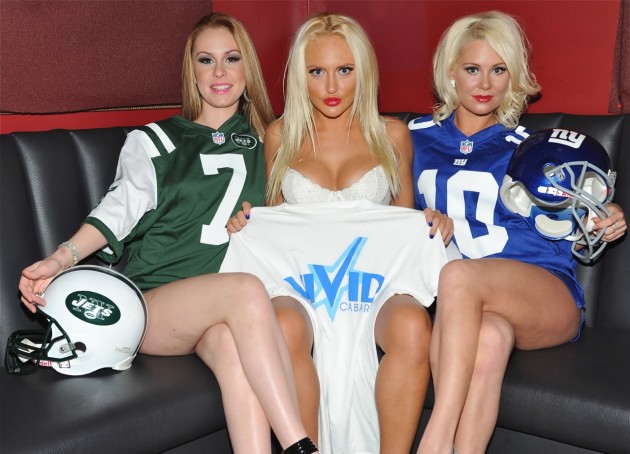 Football fans can watch the Big Game — surrounded by your own special team of gorgeous strippers — on the heated VIP Roof Deck and Cigar Lounge at Vivid Cabaret New York, the hottest new gentlemen's club in Manhattan.
"It will be the ultimate VIP party," purred Vivid Cabaret NYC Girl Shay. "We've got an incredible heated roof deck. It's a unique place to hang out and enjoy the game. All the girls will be wearing tight little football jerseys and other sexy outfits. We're much hotter than the halftime show."
Patrons can also see the game on the huge theater style high-def screen on the club's main level, or on any of the dozens of HD TVs on Vivid Cabaret's other floors.
"I can't wait for Sunday," gushed Vivid Cabaret NYC Girl Barbie. "The champagne will be flowing. The club will be packed with celebrities having fun, lots of cool people cheering on their teams. We're gonna have an awesome time."
Vivid Cabaret NYC, named one of the "Best Strip Clubs in America" by Travel and Lifestyle guide "Thrillist," is well known for having the city's tallest stripper pole (25 feet), for its luxurious setting, and for its staff's warm hospitality. It's a favorite spot for pro athletes from all the major sports who like to "make it rain" on the club's gorgeous dancers. It is the sister club to the world famous Rick's Cabaret NYC, located just four blocks away.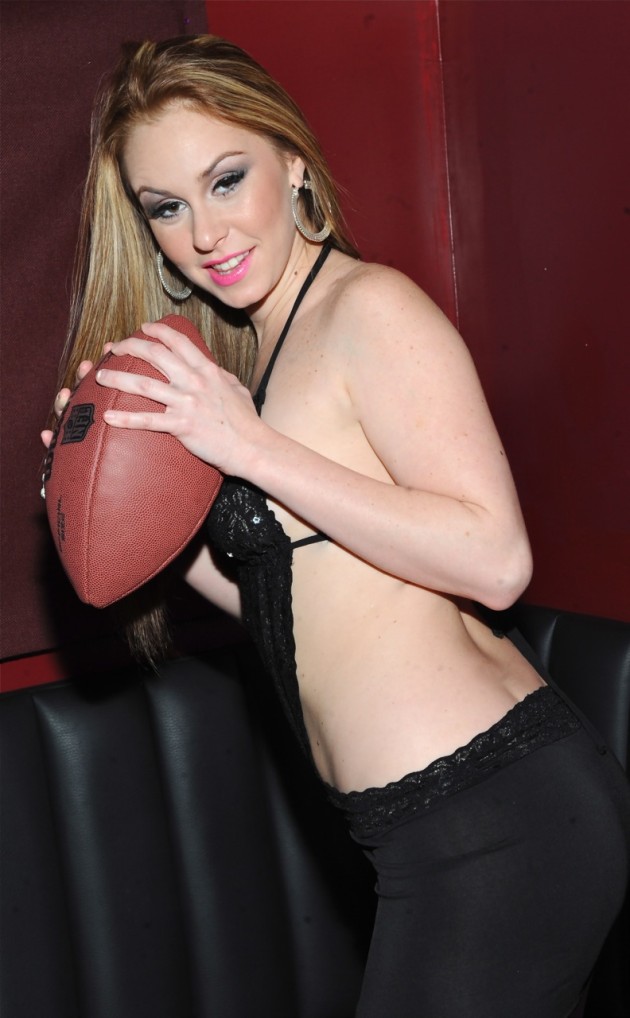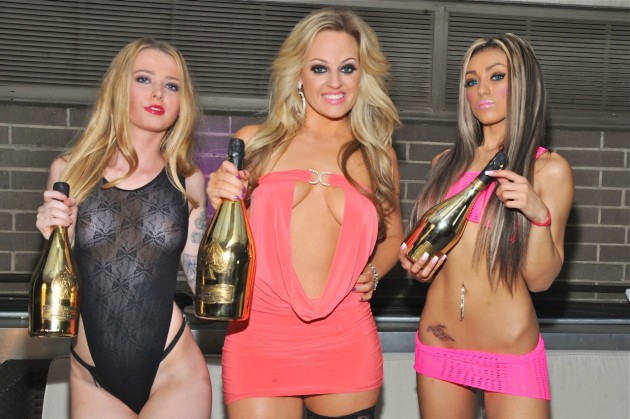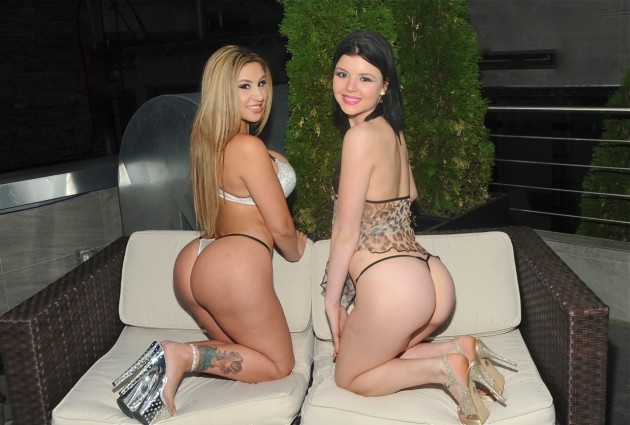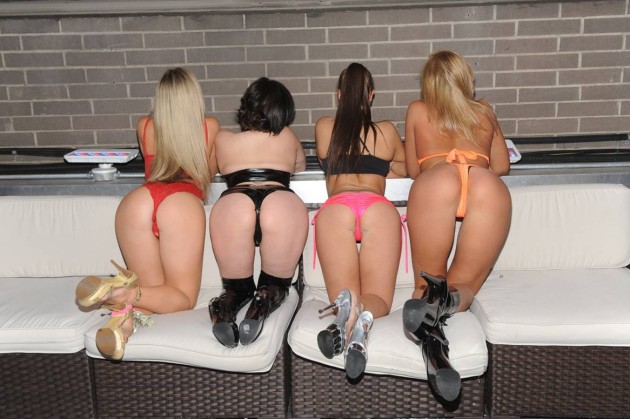 Photos courtesy of Vivid Cabaret NYC