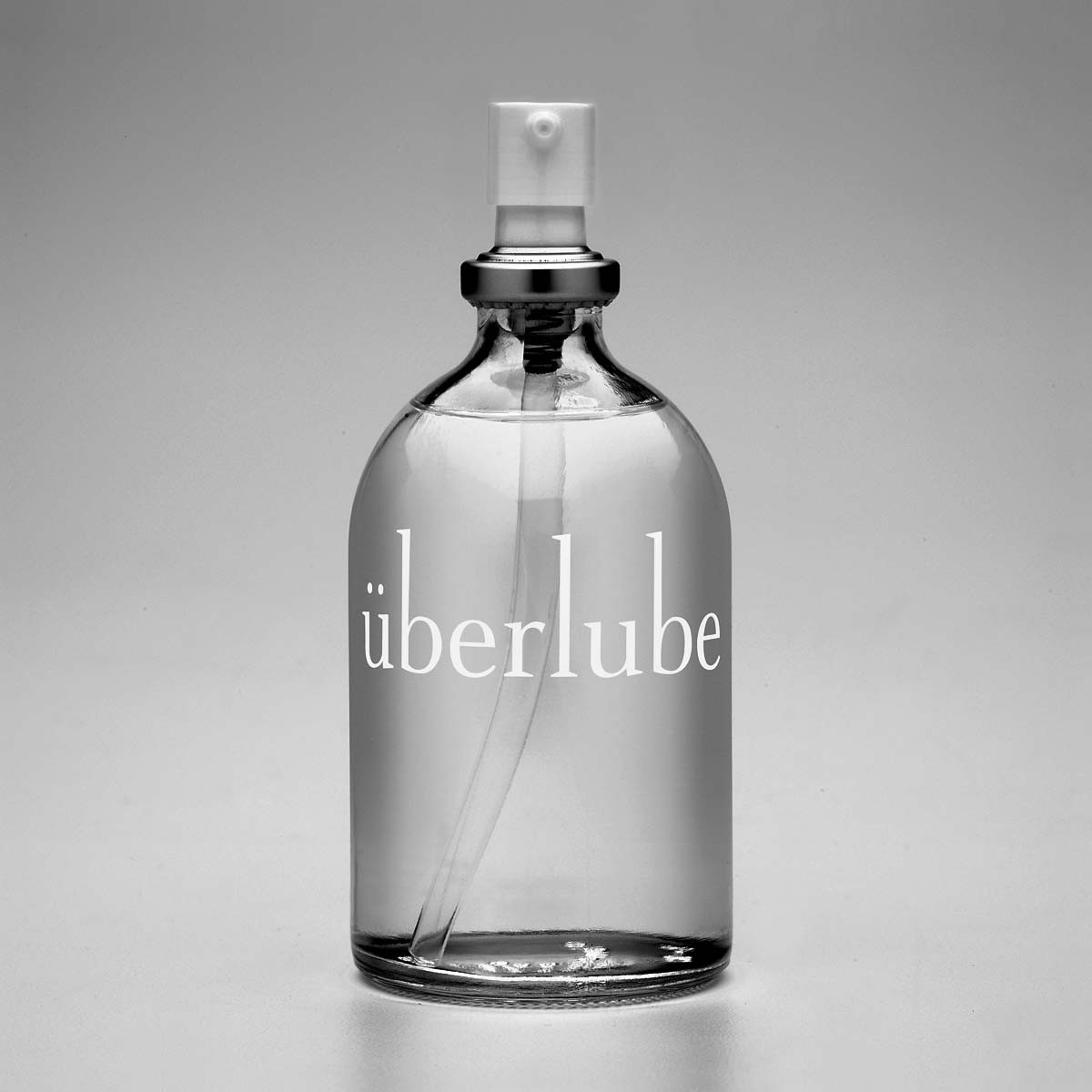 Überlube is a slick, sexy silicone lubricant that delivers lightweight, long-lasting performance in the bedroom, without any sticky residue after the job is done.
Over the past few months, I've heard Überlube mentioned more than a few times, so I just had to try it out for myself and see what all the fuss was all about.
So here's the deal. Überlube is a high-grade lubricant that offers long-lasting performance for those marathon sex sessions when you need your lube to stay slick for the long haul. It doesn't just reduce friction, but it also lets skin feel and interact with skin in a way that's natural and intimate. It's scentless, tasteless and is never sticky or oily. And when you finish using it, it will automatically start to dissipate.
As if all of this weren't enough, athletes use Überlube for running, biking, and swimming to eliminate chaffing. And you can use it on your hair as well, as a brilliant smoothing, finishing, and anti-frizz hair product. I swear I'm not making this up!
Overall, both my girlfriend and I really enjoyed our Überlube experience, and I would highly recommend it to anyone who's looking to take their lube game to the next level. You won't be disappointed!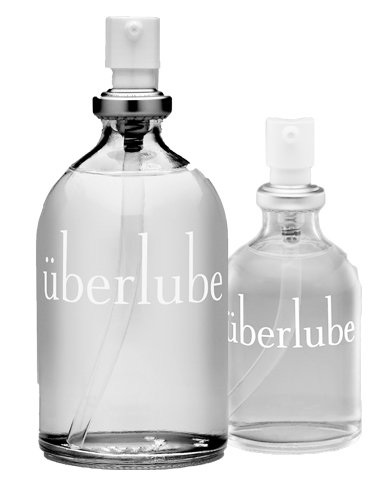 Click here to order a bottle of Uberlube today.