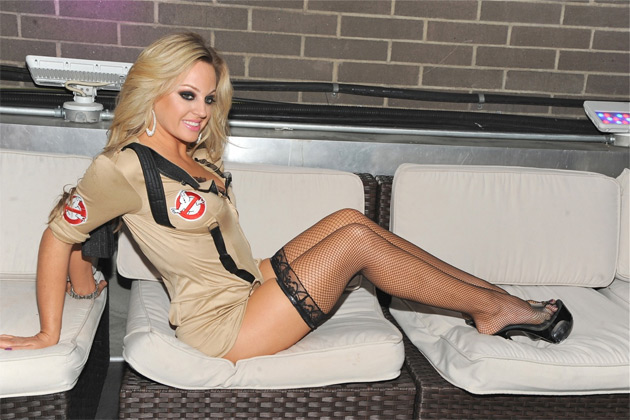 It was announced that there would be a remake of the classic '80s Ghostbusters movie, this time starring women in the lead roles.
"Shay" is a voluptuous blonde beauty who dances at Vivid Cabaret, the midtown Manhattan gentlemen's club known for having the city's tallest stripper pole (26 feet tall). The 23 year old stunner studies acting during the day and strips at night.
"I want to be considered for a role in the new version," she purred. "I wasn't even born when they made the original Ghostbusters, but I am a true fan. Its one of my favorite movies."
She's not kidding, At a Vivid Cabaret NYC recent "costume night" she wore a Ghostbusters outfit, stripping out of it for the grateful crowds.
"I was a Ghostbuster who made it rain," she laughed.
No word on who will be donning the Proton Packs in the third installment of "Ghostbusters," but Shay is convinced that she can win over the producers.
I will gladly do an audition, or you can just come see me at Vivid Cabaret, where you will be able to see if I have the right stuff when I do a lap dance for you!"
Vivid Cabaret is the New York home of the world famous Vivid Adult Movie Stars and is the sister club to the world famous Rick's Cabaret NYC, located just four blocks away. Vivid Cabaret NYC has been receiving rave reviews for its beautiful exotic dancers, VIP services, the latest in sound and lighting technology, and the staff's warm hospitality.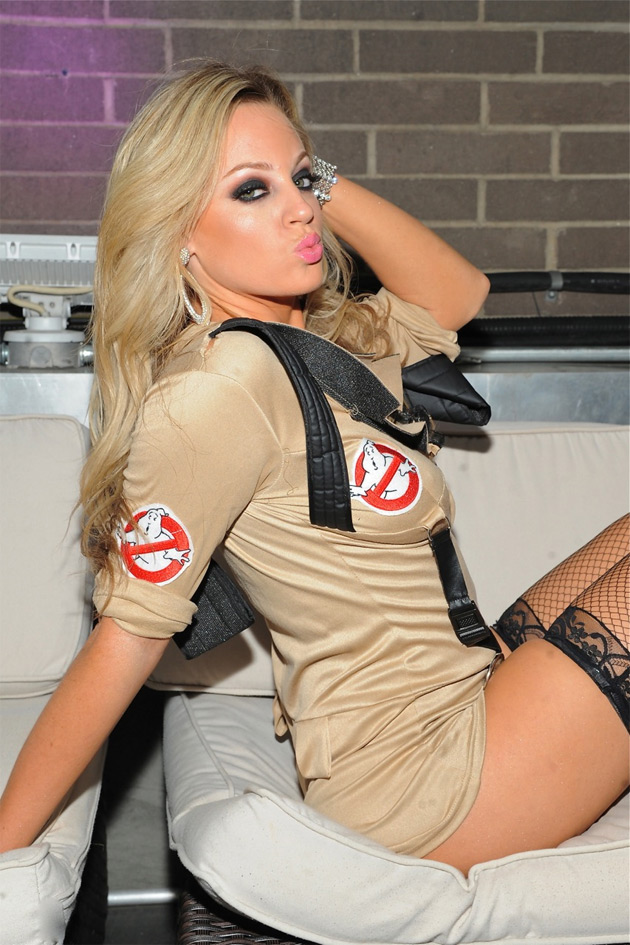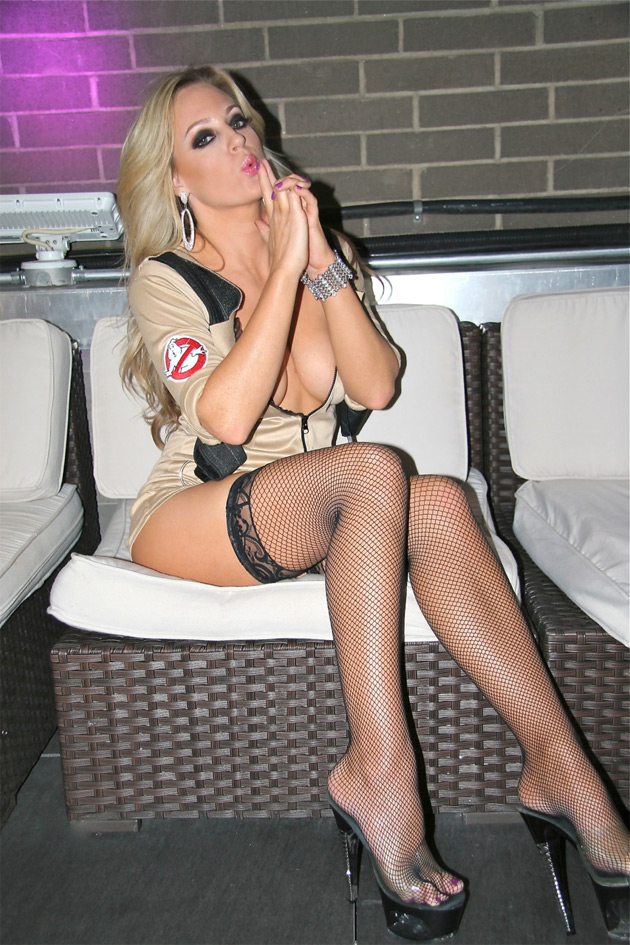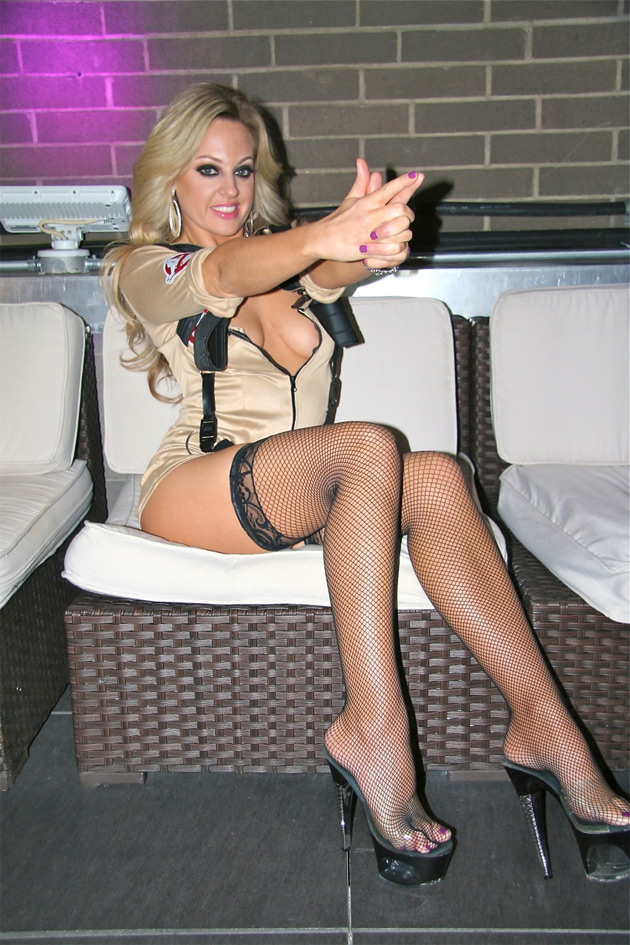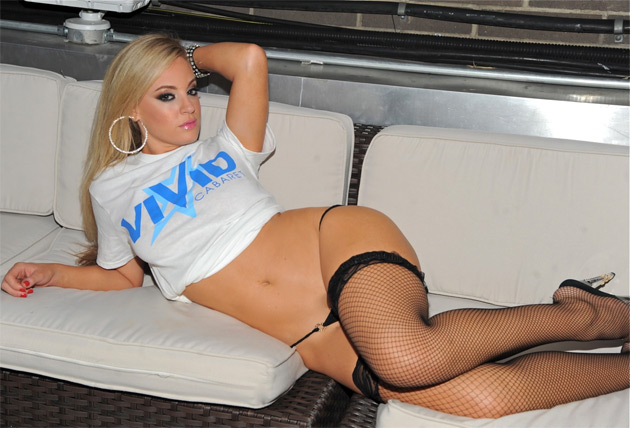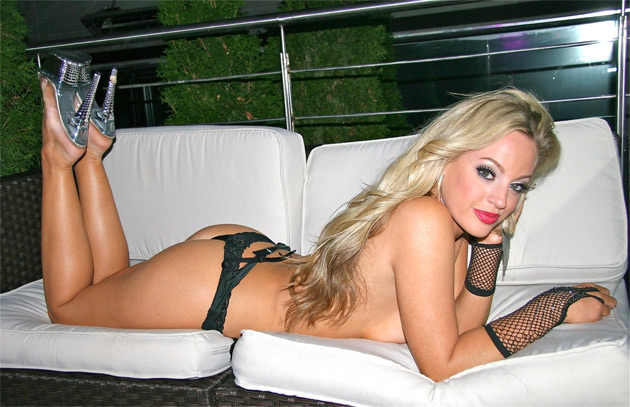 Photos courtesy of Vivid Cabaret New York