Rick's Cabaret New York, the upscale gentlemen's club known in midtown Manhattan known for its beautiful entertainers, luxurious setting, gourmet steakhouse and warm hospitality, is nine years old. What better way to celebrate than by having a mega-party with hundreds of sexy topless girls, food and beverage specials, prizes, and giveaways?
"It will be the greatest party of all time–too much fun for just one night," gushed Rick's Cabaret NYC Girl Monique. "So the Ninth Anniversary Party will be 'super sized,' October 15th through October 18th!"
"Nobody throws a party better than Rick's Cabaret," purred Rick's Cabaret NYC Girl Emma. "I can't wait to take off my clothes, haha!" she purred.
Howard Stern Show character "Ronnie the Limo Driver" will be the "Special Guest Host" on Thursday night. "Rick's Cabaret is always an awesome time, you can count on it," he said.
The parties will run from 11AM until 4AM daily.
Named "Best Gentlemen's Club in New York" by Men's Mag Daily, Rick's Cabaret is the club of choice for an upscale clientele including Wall Street bankers and brokers, numerous celebrities, and pro athletes from all the major sports. The club's main cabaret is on the first floor, its upscale Zagat-rated steakhouse and balcony seating are on the second floor, and the VIP area with plush champagne suites are on the third floor, topped off by a roof deck cigar lounge and garden.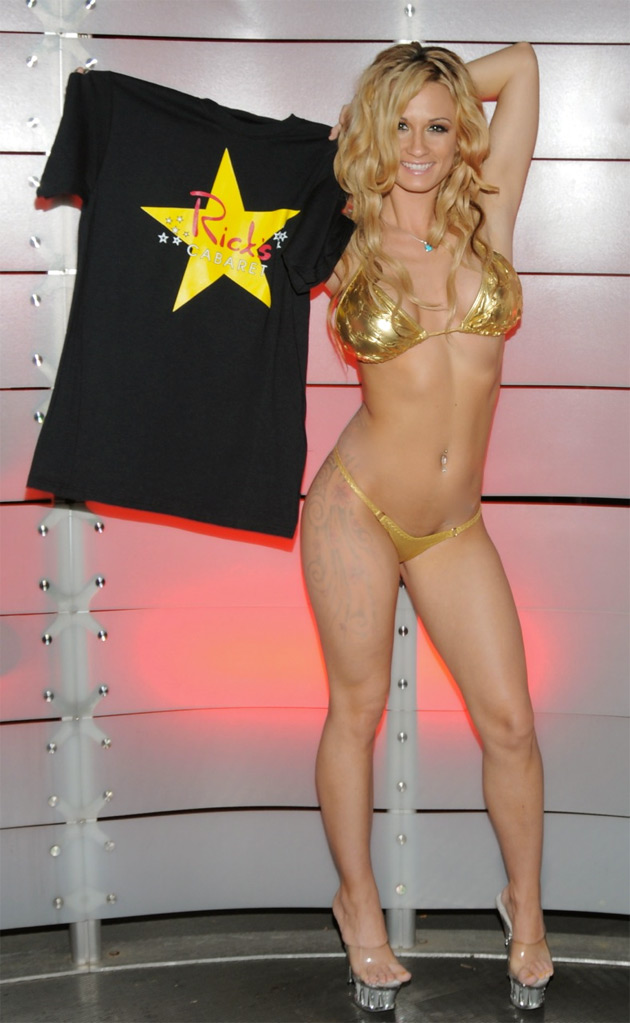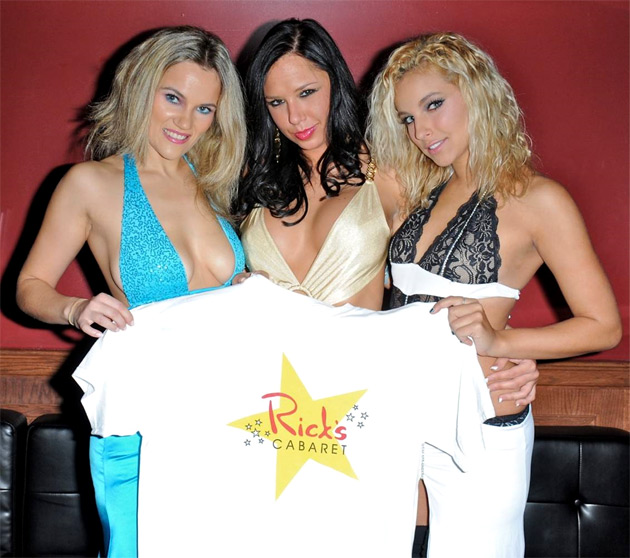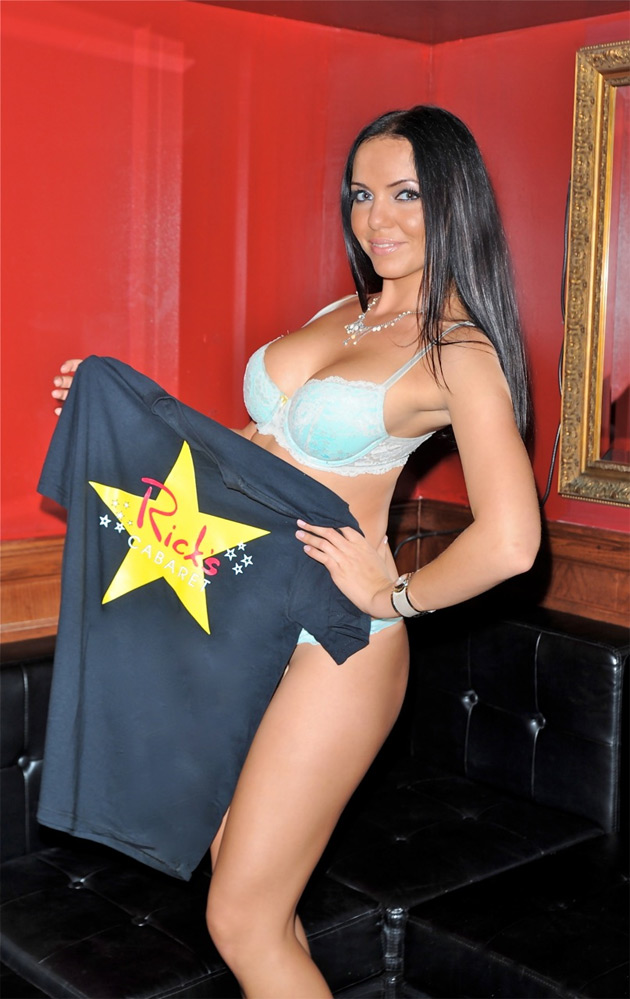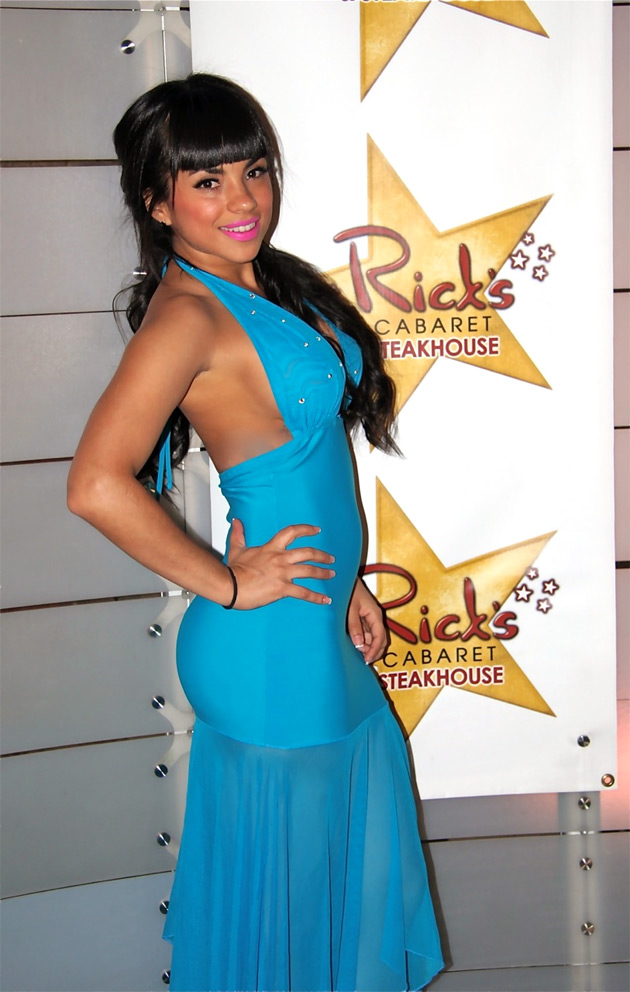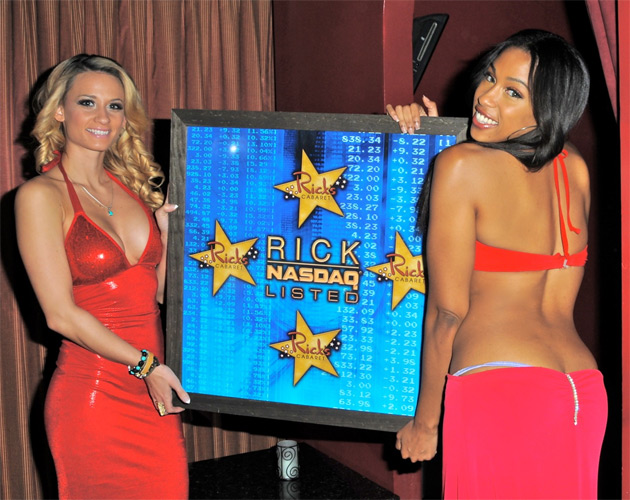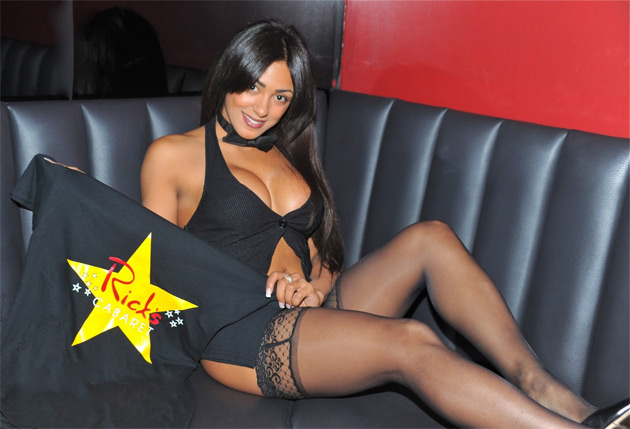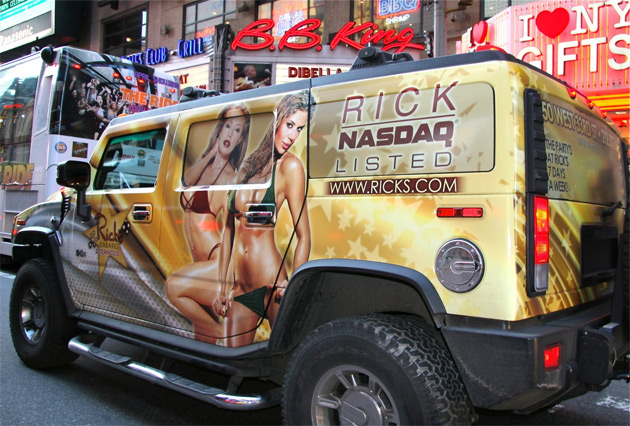 Photos courtesy of Rick's Cabaret NYC