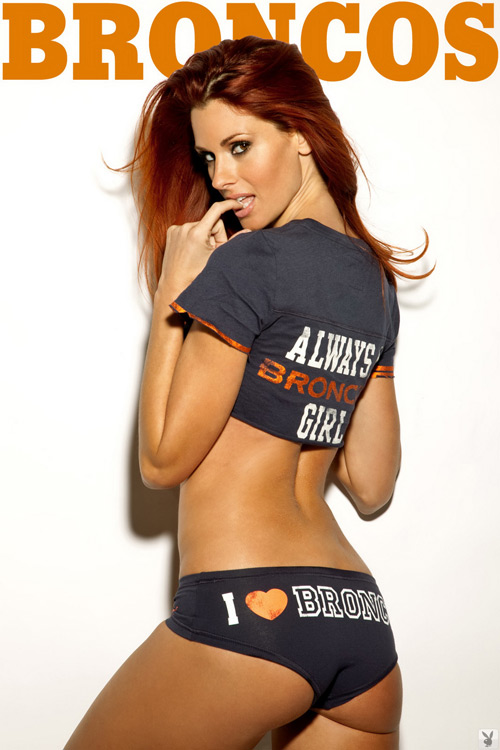 While last night's Super Bowl game didn't offer much in the way of excitement, it turns out fans found their own way toward reaching a climax that yesterday's game completely failed to deliver.
That's right – Pornhub.com's team of statisticians measured traffic usage throughout each hour of the Denver/Seattle face-off, and found that the Broncos' devastating loss had fans rushing to their laptops for consolation to rub out the shame of loss.
According to the figures, Denver saw a 10.8% spike in immediate traffic postgame, bringing a new meaning to "playing with the ol' pigskin," while Seattle saw a 17.2% drop at the same point in time.
There are a ton of other interesting data points in the following link, which outlines the happenings pre-, during, and postgame: http://www.pornhub.com/insights/pornhub-super-bowl/