Hold on to your hats boys, because adult film mega-star and blonde beauty Lexi Belle is making her Philadelphia debut at Club Risqué this February, where she'll be working the stage and shaking that youthful body while onlookers shower her with singles.
The former Penthouse Pet of the Year is a horny bi-sexual who has mastered the art of making pussies wet and dicks swell with her smoking hot scenes (with over 500 titles to her name), and if you've seen any of her "work", you understand why she's one of the hottest porn stars in the industry.
I've been a long-time fan of hers, and you can be sure that I'll be parked in the front row so that I can get the best view as she shakes what her mama gave her! So don't miss out on the chance to meet her live on stage next week at all three Club Risqué locations:
Northeast: Thursday, February 20th at 10pm
Philly: Friday, February 21st at 10pm & 12am
Bristol: Saturday, February 22nd at 10pm & 12am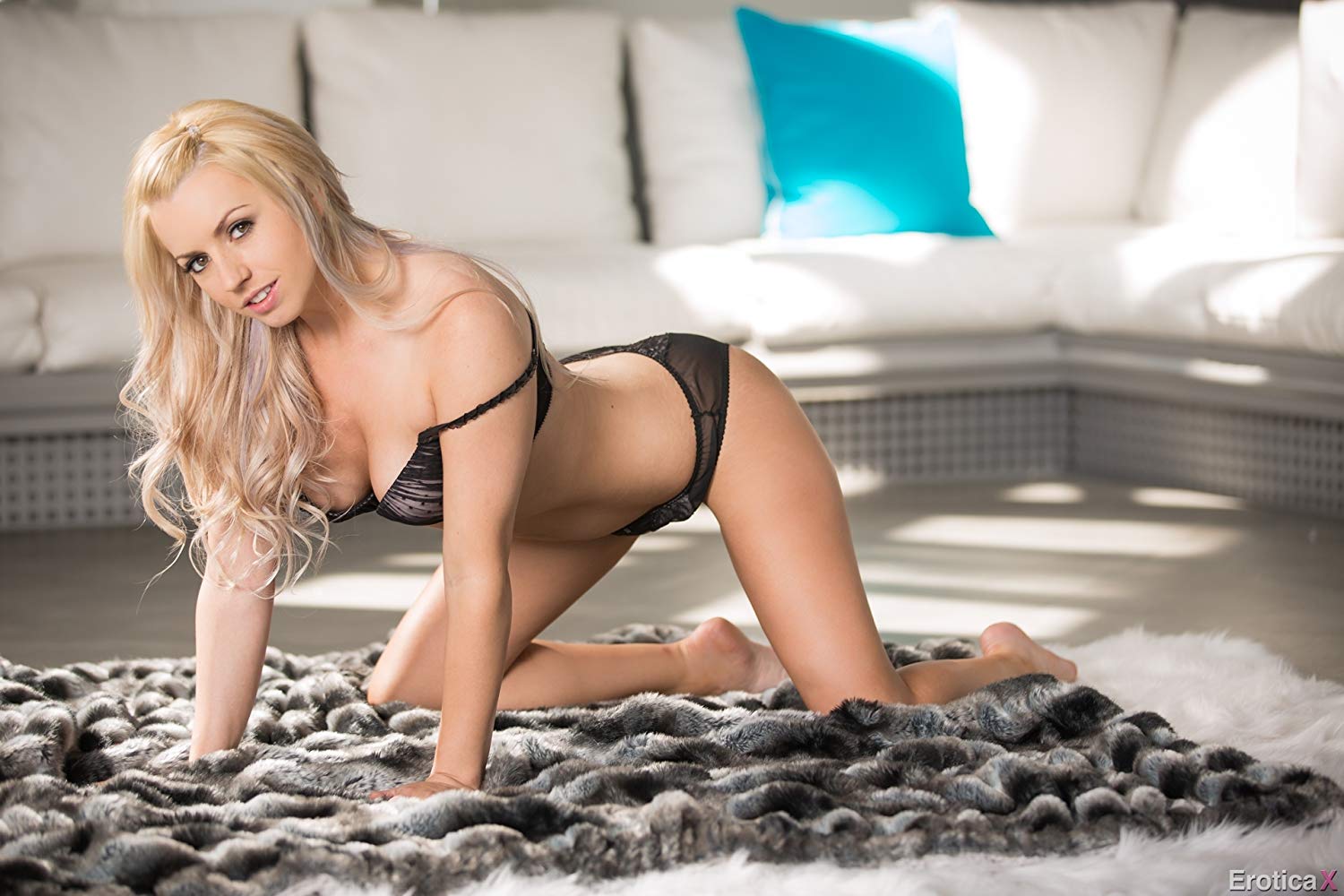 I don't know about you, but I'm counting down the days until Lexi arrives in Philly!