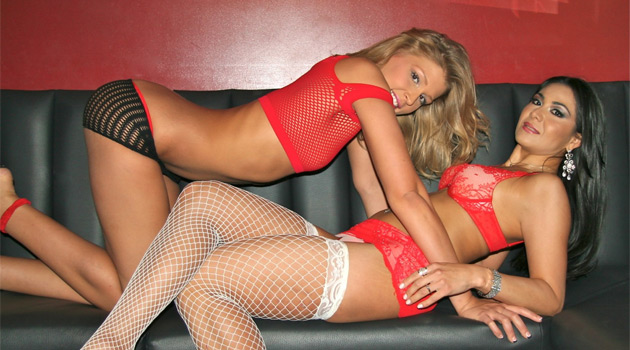 Rick's Cabaret New York, the famous upscale gentlemen's club in midtown Manhattan, is holding a special Day and Night of Romance on Valentine's Day, Friday February 14th. The luxurious three story club will be featuring over 100 beautiful Rick's Cabaret Girls wearing sexy red or pink outfits. "But not for long," promised Rick's Cabaret Girl Emma. "I can't wait to take it off for you!"
Rick's Cabaret New York is also offering a special treat for couples this Valentine's day: Free admission for twosomes!
"I love dancing for couples," purred Rick's Girl Lindsay. "I like to excite the guy and the girl, and watch as they get so turned on."
The club will be decorated in white & pink fabrics, Valentine's hearts and flowers. "It's going to be awesome," said Rick's Cabaret Girl Monica. "Our chef is preparing some special items on the lunch and dinner menus, and he is making a chocolate dessert that he says is so good it should only be shared by lovers! Champagne will be flowing and there will be hot girls everywhere you look. Wow."
Rick's Cabaret New York is known for its beautiful entertainers, gourmet steakhouse, VIP clientele and warm hospitality. It is the club of choice for numerous pro athletes and celebrities.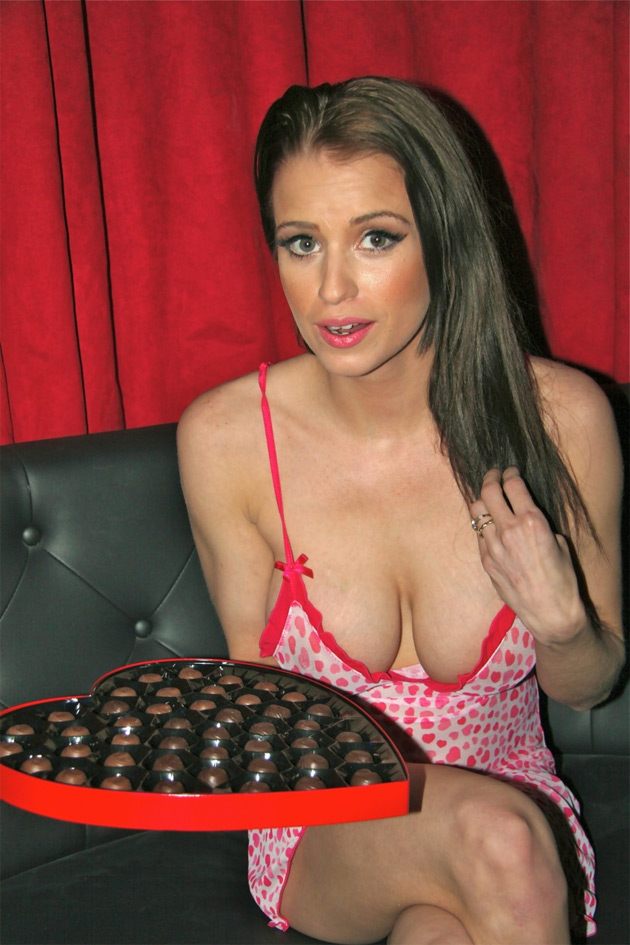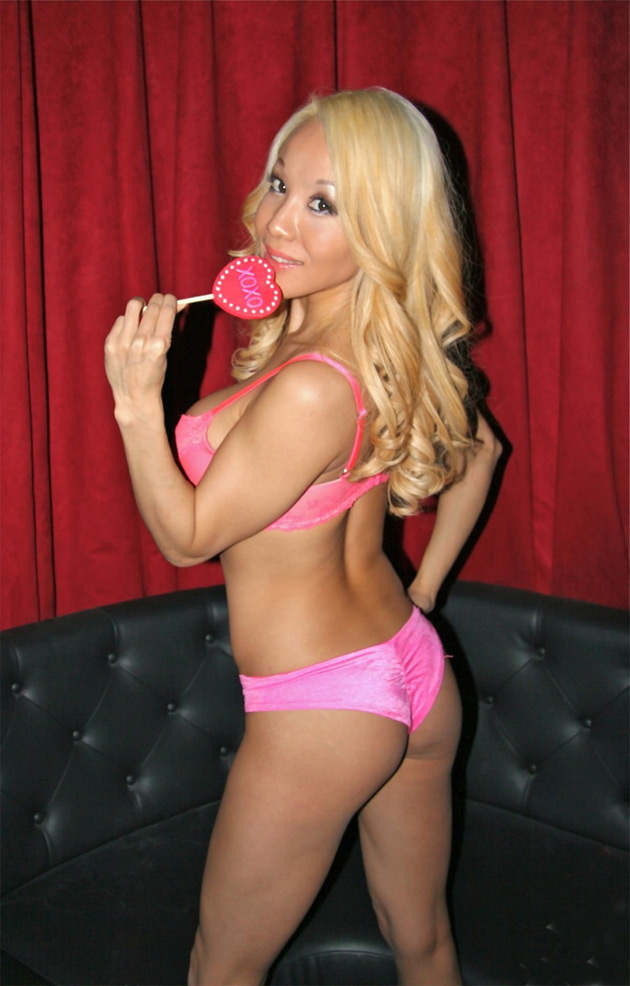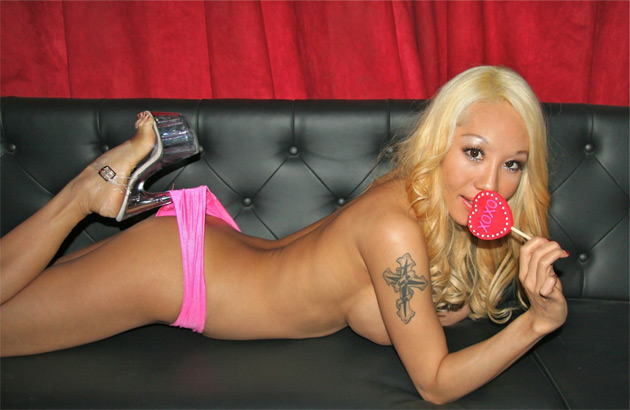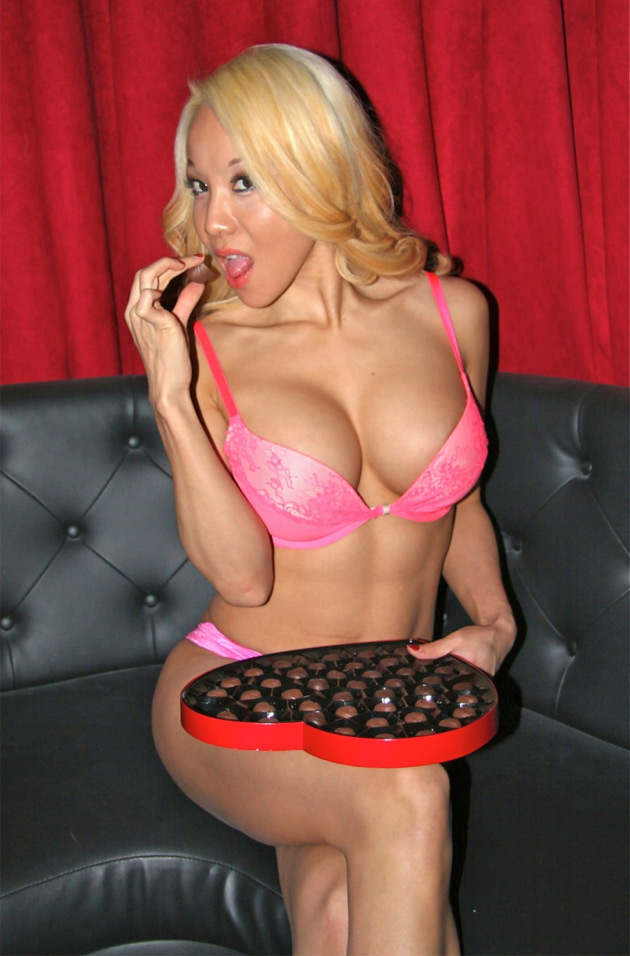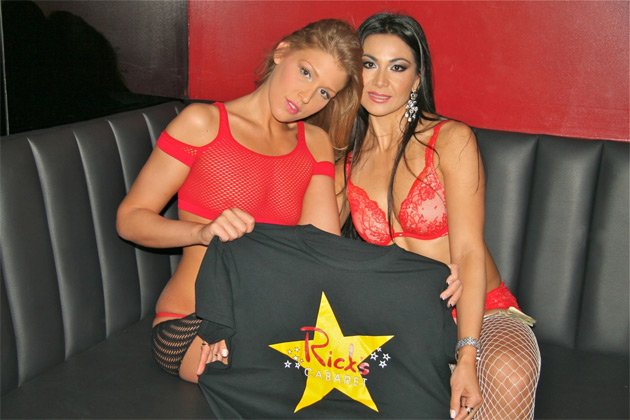 Photos courtesy of Rick's Cabaret