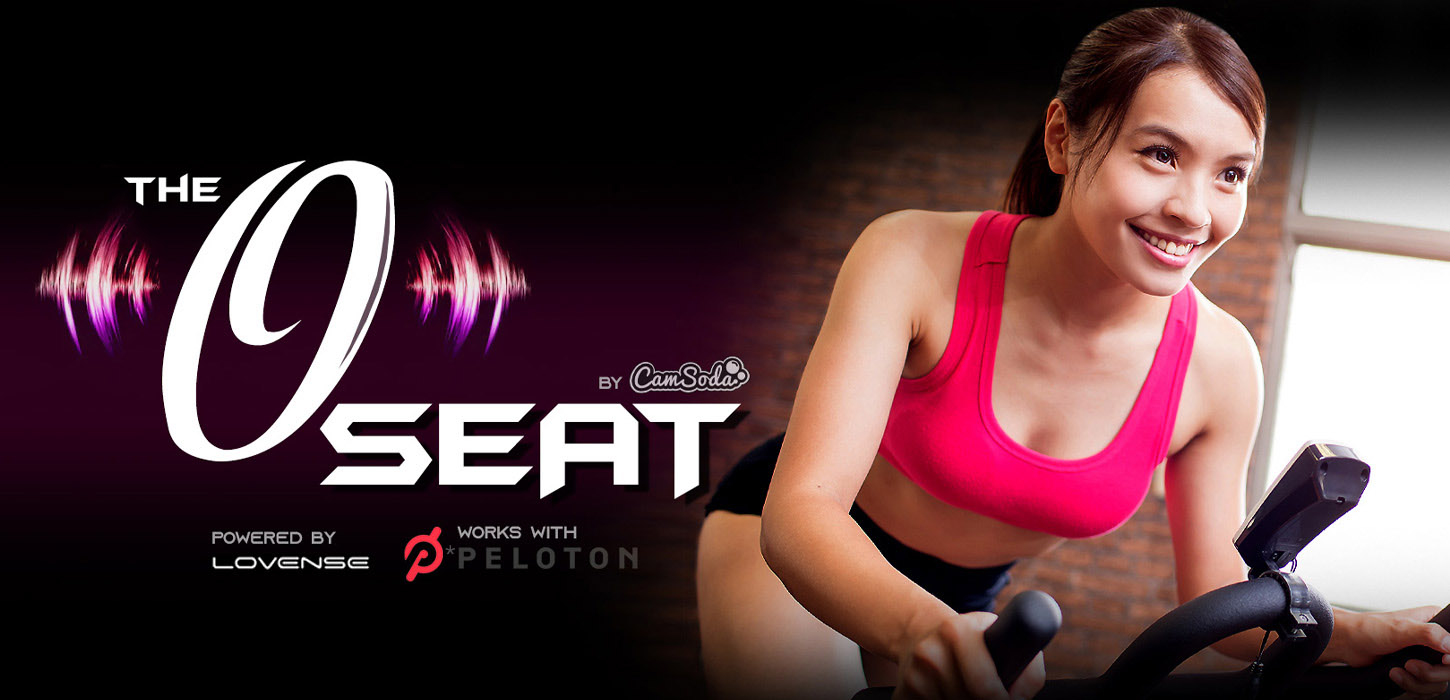 Just in time for the holidays, adult company CamSoda is announcing a brand new product for cycling enthusiasts that'll make for a great stocking stuffer. Dubbed the O-Seat, the product is a vibrating bike seat that cyclists – Peloton enthusiasts, SoulCycle devotees, road racers, mountain bikers, bike tourers, leather lovers and even commuters – can attach to their bike for extra comfort and sexual stimulation while riding.
The innovative, comfortable bike seat features a discreet pouch that users can slip their vibrating smart sex toy (Lovense Lush) into. O-Seat is easily transportable and users can quickly, and discreetly, affix it to their smart bike at home or to a bike at a local cycling studio. O-Seat is available in 3 colors and retails for $29.99.
"2019 has been a hallmark year for cycling. People have become obsessed with it. *Peloton is a now bonafide fitness phenomenon. *SoulCycle has a cult-like following. With millions of impassioned riders now taking cycling classes at cycling studios and/or via a smart bike at their home, we figured we'd provide them with some sexual pleasure while doing so," said Daryn Parker, VP, CamSoda.
"O-Seat rewards riders for reaching their peak performance with a climax. Now, while people pedal harder and faster, not only will they sweat more and burn more calories, they will also receive sexual stimulation. O-Seat is easily transportable and can be used while riding from the comfort of home, while riding at a cycling class or while going on a bike ride through your favorite park. Get on and get off with the O-Seat this holiday season. It'll make for a great stocking stuffer!"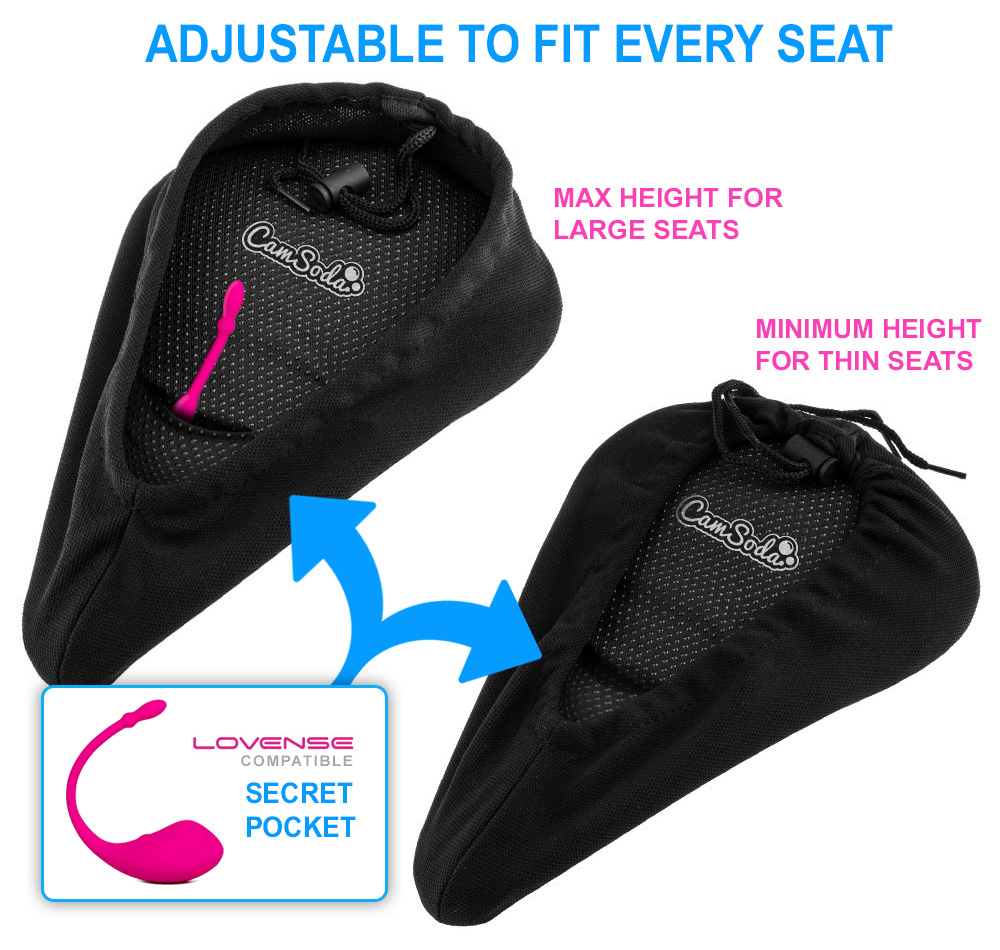 The timing of the O-Seat is more than a little convenient, given the infamous Peloton holiday commercial and all. In fact, CamSoda has also extended an offer to Monica Ruiz, the actress in the commercial who was the target of angry people everywhere, to be the face of O-Seat and star in an upcoming holiday commercial.
For more information and to purchase an O-Seat, please visit:
https://www.camsoda.com/products/o-seat/
*PELOTON is a registered trademark Peloton Interactive, Inc. SOULCYCLE is a registered trademark of SoulCycle Inc. CamSoda is not affiliated or associated in any way with either Peloton Interactive, Inc. or SoulCycle Inc.