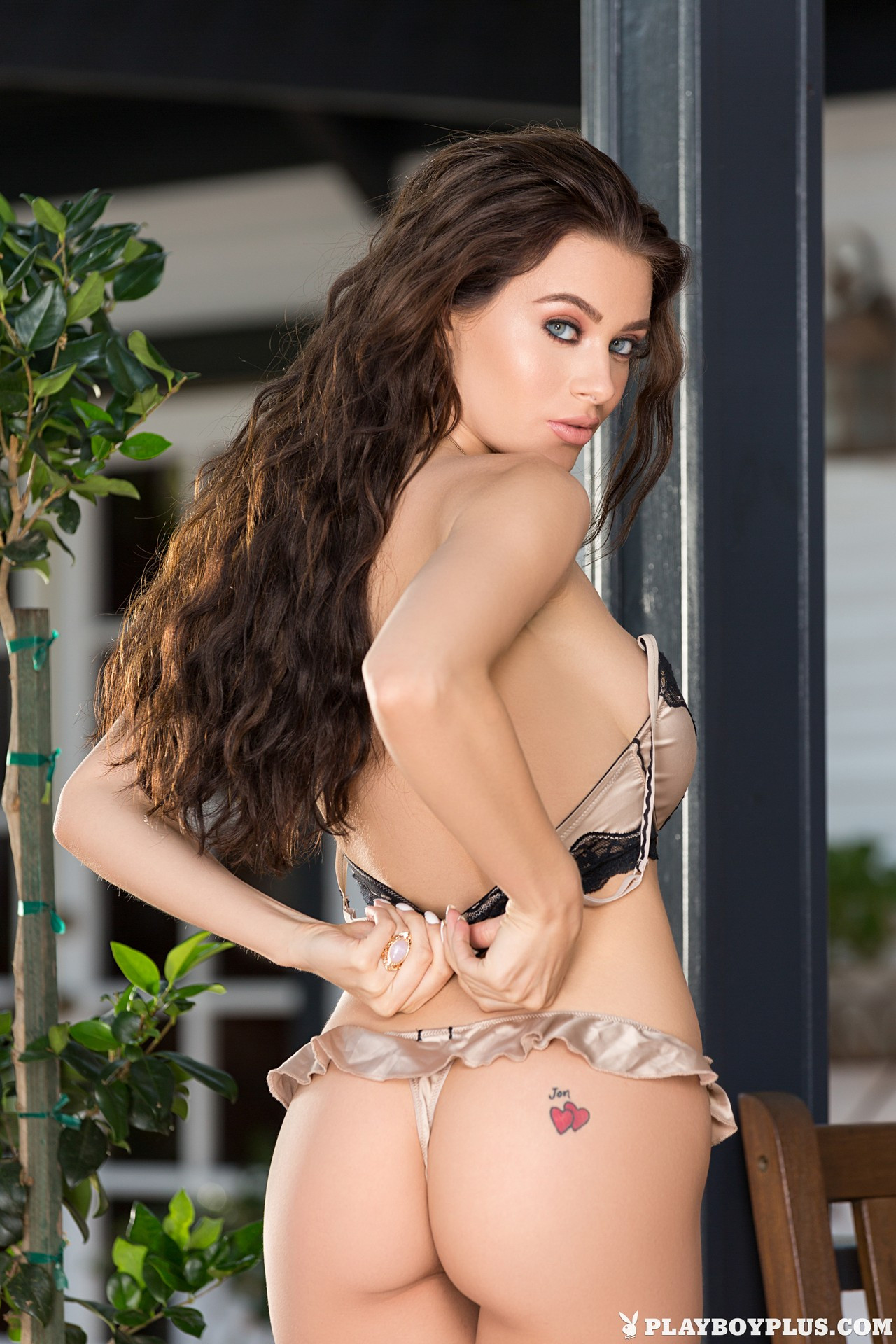 If you're a porn enthusiast like me, the gorgeous Lana Rhoades is probably no stranger to you. But despite her huge following, she left the industry nearly three years, and her porn career lasted barely a year in its entirety.
So what happened to Lana Rhoades, why would one of the adult industry's hottest girls just walk away from fame and fortune at the peak of her career? And what is she up to now? I've kept up with her happenings on Instagram (including her recent breakup), but as it turns out, that's but a glimpse into what's really going on with her.
Playboy's Lynsey Addario recently sat down with Rhoades in a one-on-one interview so that she could set the record straight, and it's a pretty fascinating read. So close the door behind you, fire up your browser, and head over to Playboy.com to read the interview in its entirety (along with some artsy-fartsy photos of Lana in various stages of undress).
Enjoy!