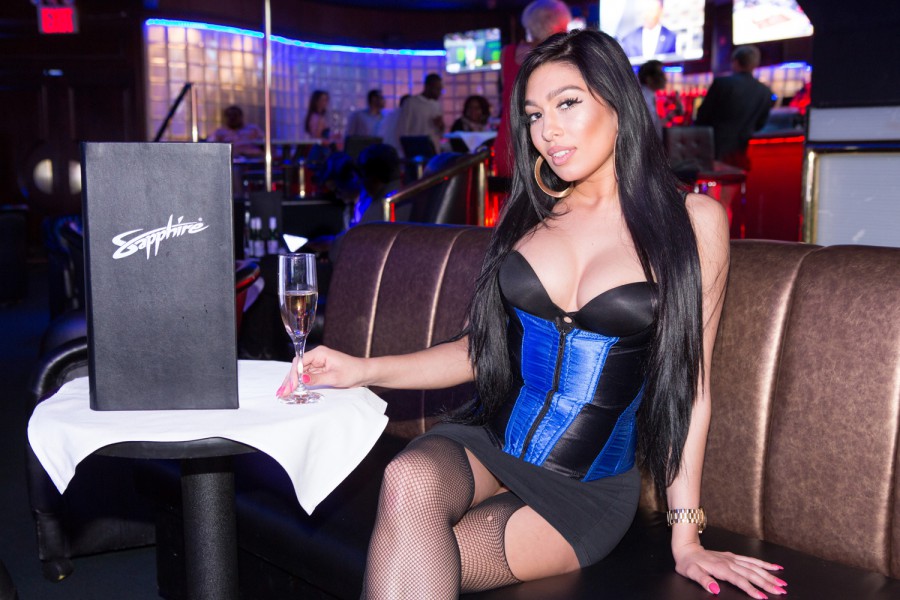 This Valentine's Day, Sapphire Gentlemen's Club in New York City is offering an exclusive deal for the single guys out there. Anyone who is single this Friday, February 14 can stop by Primal Cut, the upscale restaurant inside Sapphire Gentlemen's Club on 60th Street in NYC, and enjoy a romantic dinner with a Sapphire girl.
While you still have to pay for your meal (obviously), the meal for the female entertainer will be paid for by Sapphire.
"Everyone deserves to feel the love on Valentine's Day, even if you're single. Just because you don't have a significant other to cuddle up next to doesn't mean you can't celebrate a holiday that honors love. What better way to celebrate than at Primal Cut with a Sapphire girl?," said Andrew Zarian, VP, Sapphire Gentlemen's Club.
"Dine on some delectable dry-aged prime beef, pastas and seafood. Our Executive Chef Daniel Fleming will be serving up signature dishes including a Thick-Cut Glazed Bacon, Yellowtail Hamachi, Berkshire Pork Chop, and cuts of the highest quality, including Japanese Wagyu A5+, a New York Strip, and Australian Wagyu Tomahawk for two."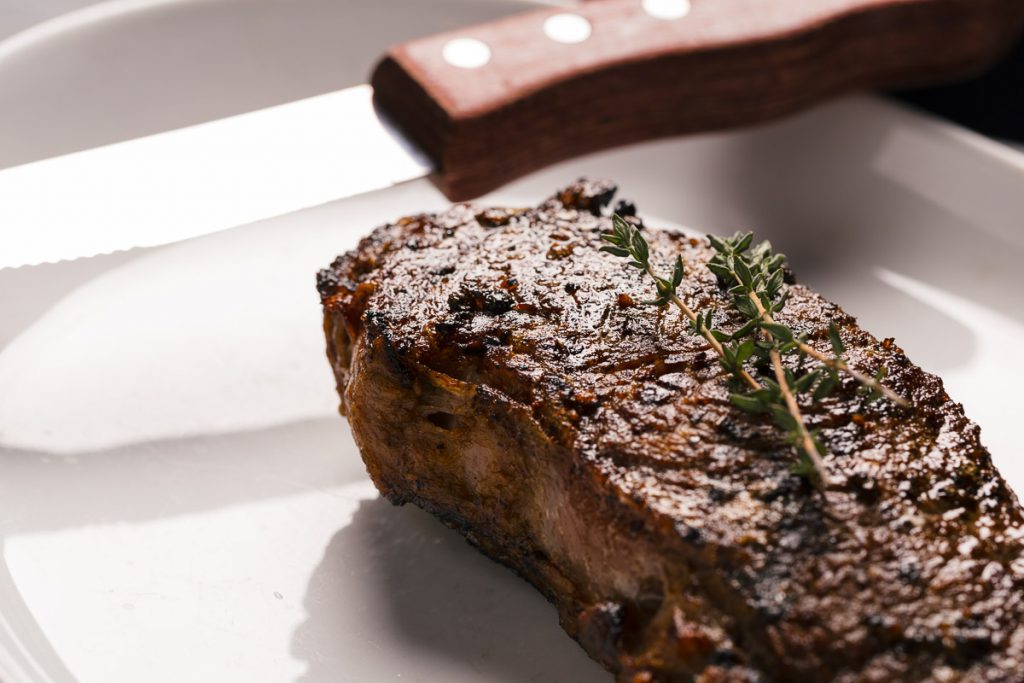 Personally, I love this idea, and if I lived closer to the city, I would totally take advantage of this meal. It's a great way to commemorate the holiday even if you are single. Good food, great company, and lots of eye candy all around you. Not sure if I'd want to partake in some lap dances on a full stomach afterwards, but I'd definitely watch these beauties strut their stuff on stage.
Yeah, maybe being single isn't so bad after all.. 🙂