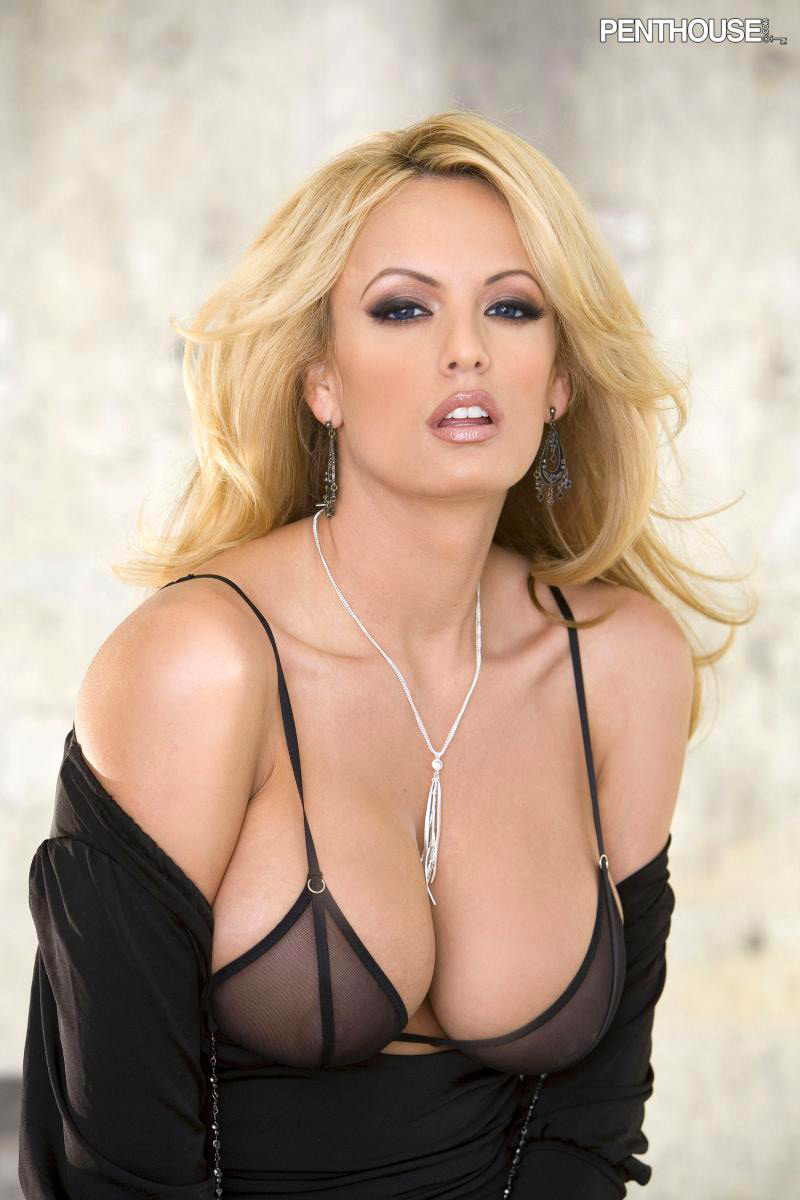 AVN Hall of Famer Stormy Daniels is headed to Philadelphia this week, where she will be feature dancing at The Gold Club Center City on Thursday June 15th, Friday June 16th, and Saturday June 17th, 2017.
Stormy Daniels will be performing one show on Thursday and two shows on Friday and Saturday. Between shows, she will be mingling with the guests, taking photos and doing lap dances. These shows will definitely be standing room only – so make sure to get there early!
"I can't wait to rock the stage at The Gold Club Center City Gentlemen's Club and party with my fans!" says Daniels.
Stormy is a powerhouse in the adult industry. Her many credits include Wicked Pictures contract star/director, Penthouse Pet, winner of 37 adult entertainment awards, and star of over 200 XXX movies. In addition, she appeared in a number of mainstream movies, including The 40 Year Old Virgin and Knocked Up.
Daniels is the one of the hottest feature dancers on the circuit today, so make sure you come out to The Gold Club this weekend and show her some love! The Gold Club Gentlemen's Club is located at 1416 Chancellor Street, Philadelphia, PA. Call 215-670-9999 for more information.