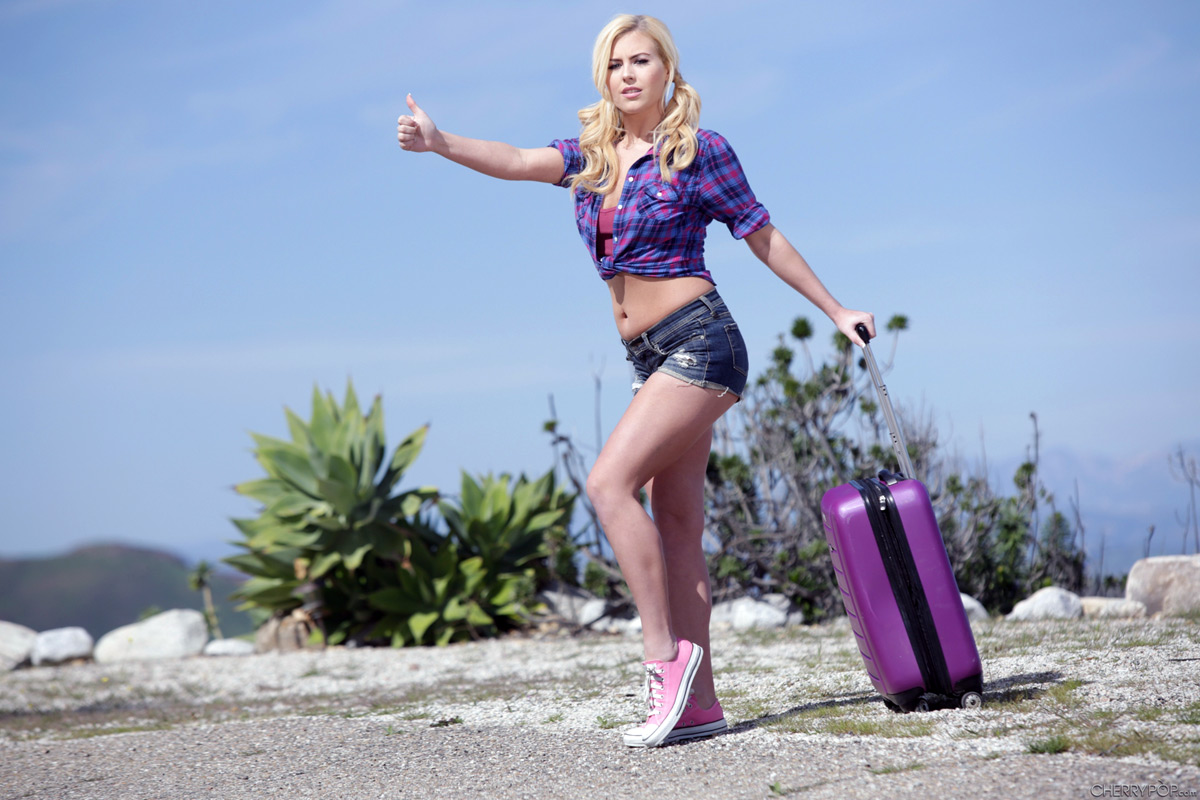 Watch as these hot teens take a wild ride into a world of hardcore sex and orgasmic bliss in Reality Junkies' Teen Hitchhikers 3. Now available on DVD, the latest chapter of the popular series from acclaimed director Robby D. stars Summer Day, Lily Adams, Cadey Mercury and Rylee Renee in four intense sex scenes.
Here's the scenes breakdown for Teen Hitchhiker 3:
Summer Day dumped her boyfriend on the side of the road. Now she's looking for a ride and maybe a nice hard banging to make her forget her broken heart.
Cadey Mercury finds out her boyfriend broke up with her because she didn't want to have sex with him. Thankfully, Ryan tries his best to cheer her up.
Teen hitchhiker Lily is a dusty, tired mess when good Samaritan Carlo stops on his way home to offer her a ride. She may be covered in dirt, but her perky tits make Carlo offer up more than a ride.
Young teen Rylee Renee quit her camping trip in a rush, but she doesn't know where she'll spend the night. Tommy Gunn, on his way to his daughter's birthday, decides to invite her over.
"Robby D. pushes the hardcore envelope in this new and exciting chapter of the popular series," said Mile High Media Vice President Jon Blitt. "These gorgeous girls explore their wild side with a zeal and lust for hot sex like never before. Beauty, realism and intense action combine in this great new volume of the Reality Junkies series!"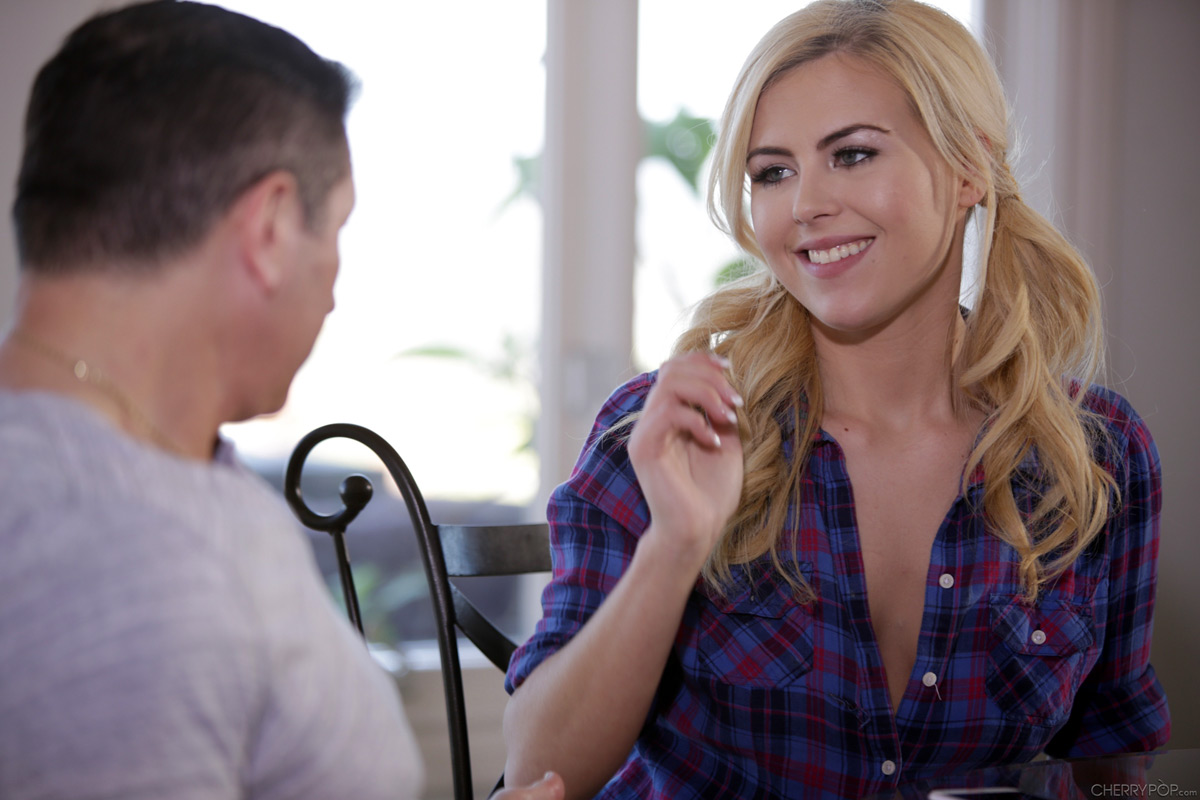 The first two volumes of Teen Hitchhikers were great, and Robby D. looks to have done it again with Teen Hitchhiker 3. I love me some Summer Day, and I can't wait to watch her scene again and again!
>> Order your copy of Teen Hitchhikers 3 today!