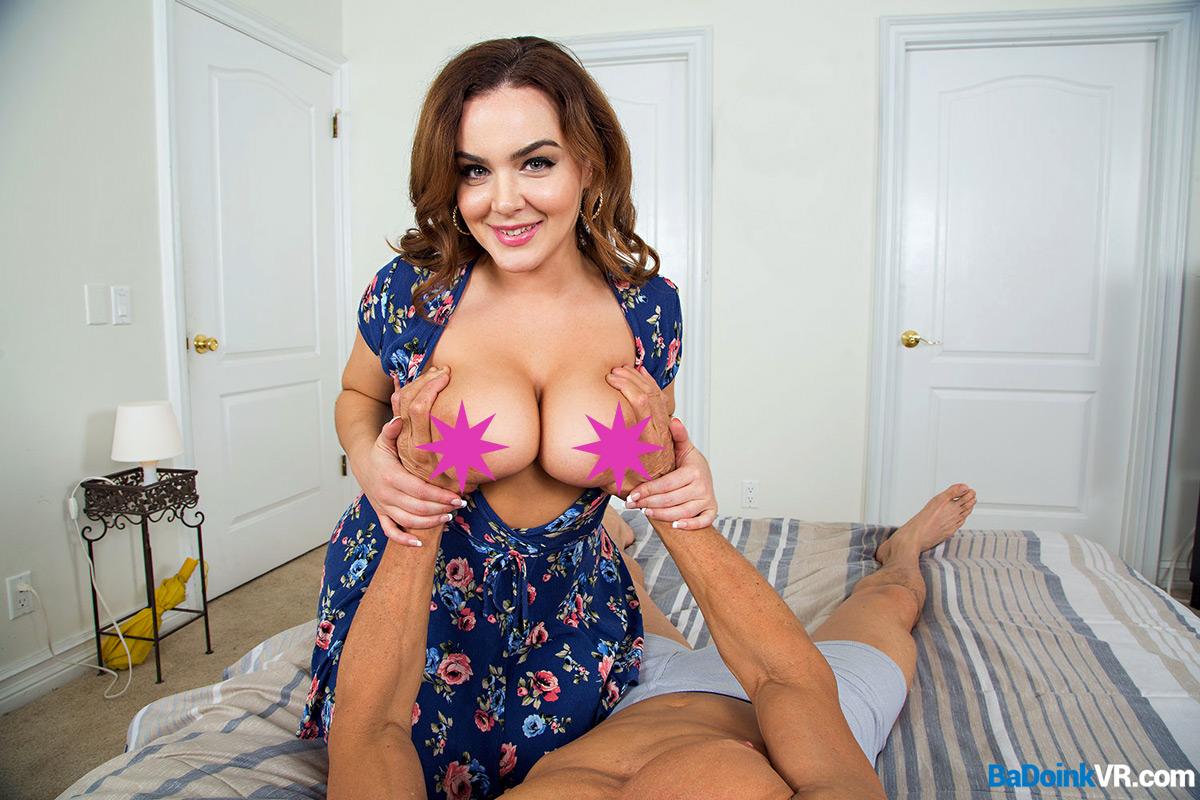 As a single guy, the coronavirus pandemic has pretty much killed my sex life, as women in my area just aren't looking to meet up for some casual NSA fun, given the potential risk of catching COVID-19 from a stranger. And honestly, I can't really blame them. As horny as I am, I'm not really willing to chance it for a quick fuck either.
So, like every other red-blooded American, I turned to porn, and while it has satisfied my itch to some degree, it is still not nearly as good as the real thing, even when using my various stokers and other toys. And believe it or not, but I'm running out of stuff to watch, having watched way too many videos since lockdown started.
But then I remembered about my first VR porn experience, and a lightbulb went off in my head. For those of you who missed my original post, back in 2017 I was in Las Vegas for CES (Consumer Electronics Show), and a porn studio was exhibiting there and offering VR porn demonstrations. It was my first time trying it, and it was freaking incredible!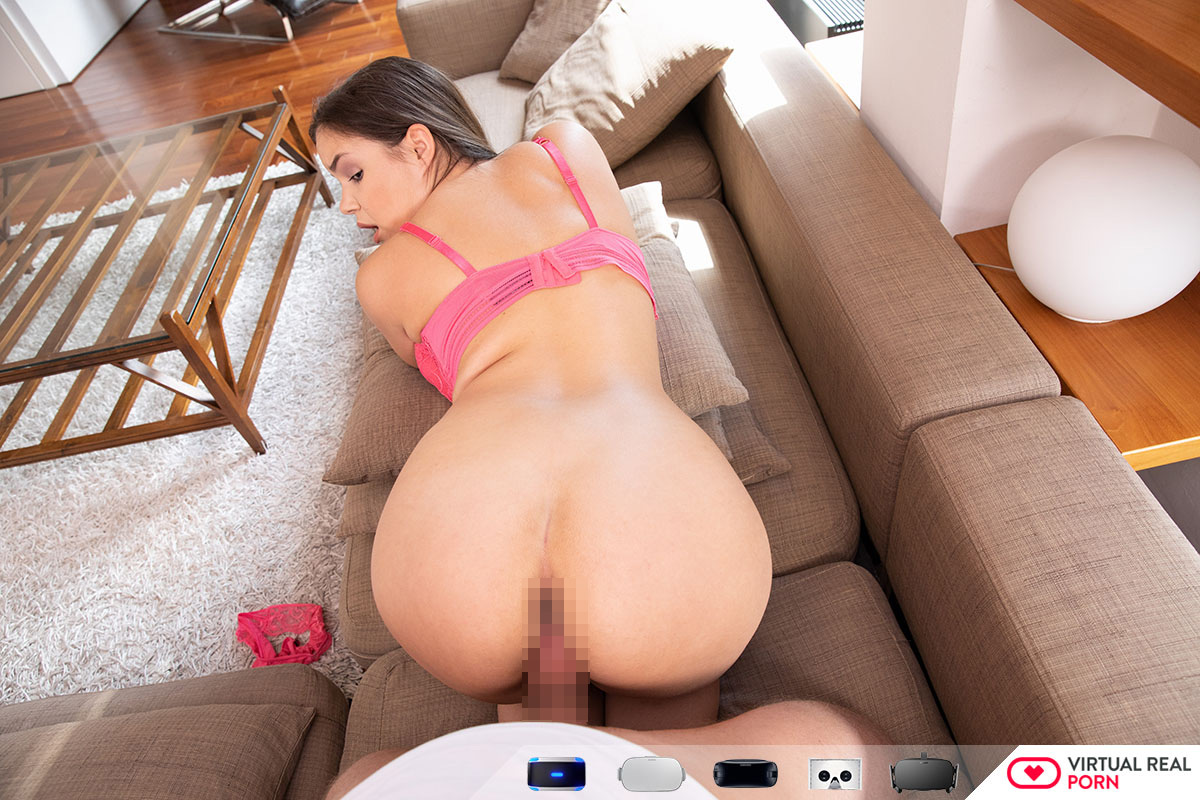 If I had a VR headset at the time, I might have been tempted to get a subscription to this company's site for access to their VR library. But the technology was still new, and there wasn't a ton of content at the time, so I never bothered investing in a headset. These days, there's a ton of VR content out there, and headsets are cheaper than ever.
The question is, which sites should you subscribe to? Turns out, you don't have to choose, as VRPorn.com Premium serves up more than 5,000 full-length VR porn scenes from all the leading studios, starring the world's hottest porn stars and performers. There is simply no smarter choice for diving into the remarkable world of virtual sex!
VRPorn.com hooked me up with a free Premium subscription so I could check out their offerings, and holy hell, it's just insane the amount of quality scenes they have available, from studios big and small. Many of my favs like VR Bangers, BaDoinkVR and WANKZVR are there, along with hundreds of other studios that I've never heard of before.
And the roster of pornstars on there is second to none, with all of your favorites putting on performances like never before in all of their VR glory. You think you've seen Natasha Nice at her best, but watching her ride your cock with those massive titties bouncing up and down, it'll send you over the edge in no time flat!
Needless to say, if you haven't experienced VR porn for yourself yet, you don't know what you're missing. My advice, pick up a cheap Google Cardboard headset for $10-20, sign up for a VRPorn.com Premium account (costing as little as $7.95/month), and get ready to have your mind (and your dick) blown. Trust me, once you see how it transforms your porn experience, you'll be a VR porn convert for life!
Check it out and let us know what you think in the comments section below.