I've been a fan of Erotica X's Coming of Age series ever since the first movie was released back in 2015. So when I heard that they had just released Coming of Age: Vol. 4, I was pretty stoked.. and ready to stroke!
Sexual awakenings and fresh young starlets highlight the latest Coming of Age edition, featuring gorgeous cover model Carolina Sweets, along with youthful adult starlets Bella Rose, Judy Jolie and Esperanza Del Horno Star. Director James Avalon returns to helm the fourth edition of the acclaimed series.
Coming of Age 4 features four young ladies who recount their "Coming of Age" stories as they're introduced to the wonderful yet wicked world of sexual awakening. They discover that a man's penis isn't just a silly appendage, but a secret device that, when aroused, can offer them boundless pleasure and excitement.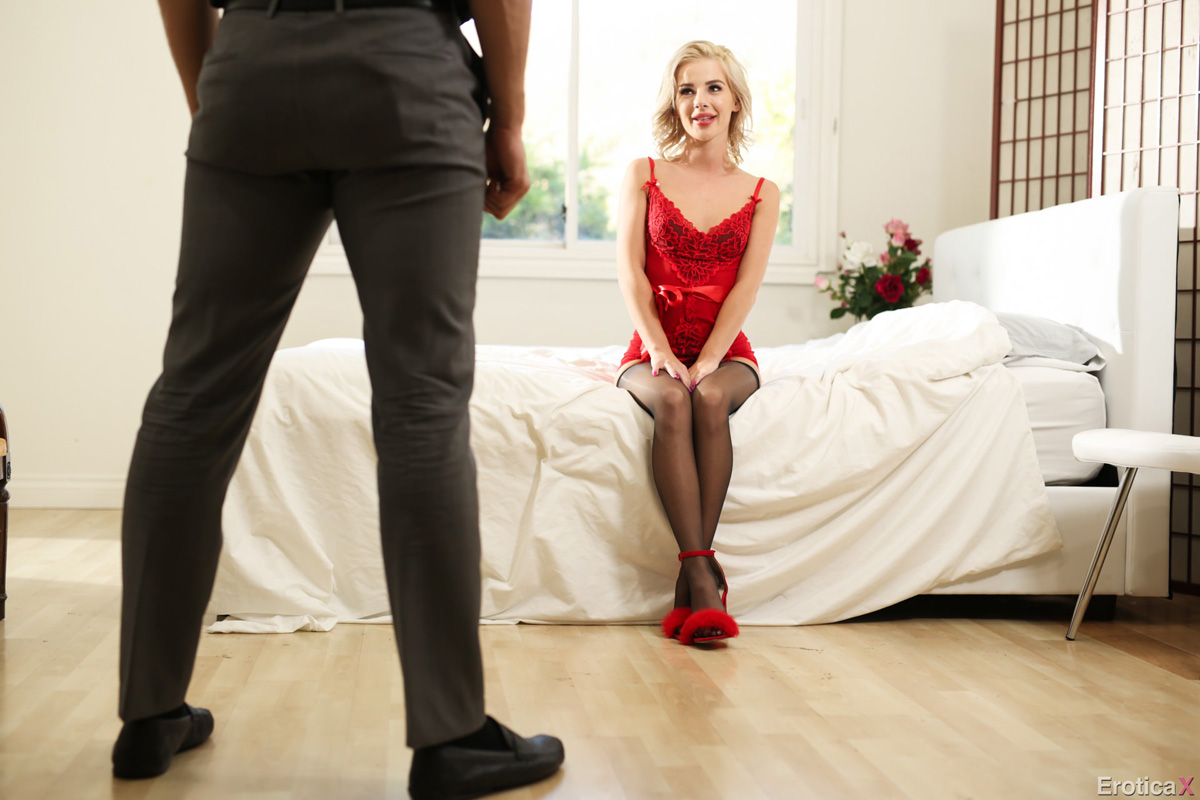 "James Avalon continues the compelling series' tales of first time sex with four brand new stories and a sexy young cast,'" said Jon Blitt, head of production for O.L. Entertainment. "Featuring box cover model Carolina Sweets and her fellow cast members, 'Coming of Age 4' shows the beauty, innocence and passion of first love. Like the rest of the series, this new chapter features a real connection and intensity between performers."
Erotica X has brought together a stunning cast for Coming of Age 4, and the action is absolutely explosive! So if you're looking for a hot flick to take your enjoyment to another level, here you go!
>> Order your copy of Coming of Age: Vol. 4 today!