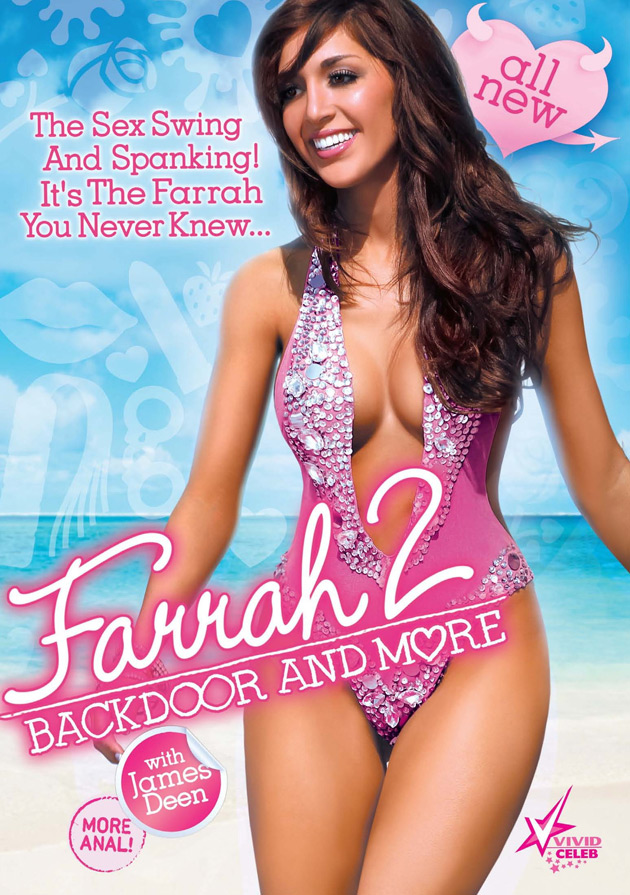 Last week, we told you guys about Farrah Abraham's upcoming sex tape, a follow-up to her wildly successful "Backdoor Teen Mom" video. This one's called Farrah 2: Backdoor and More, and we see Farrah using 3 different fantasy fetish swings, showing off her pole dancing skills, and displaying a lap dance that wouldn't be allowed in any Vivid Gentleman's Club in the country. And of course, there's even more intense backdoor footage, truly revealing a Farrah you never knew!
Here's a work-safe trailer for Farrah 2: Backdoor and More:

Want to see more? Then head over to Vivid.com now, where you can watch the video in it's entirety!
And if you prefer things old-school, you can Pre-order Farrah 2: Backdoor and More on DVD from Adult DVD Empire. The DVD will be released on February 20th.
Check out the movie and let us know what you thought of it!
Cover image courtesy Vivid.com