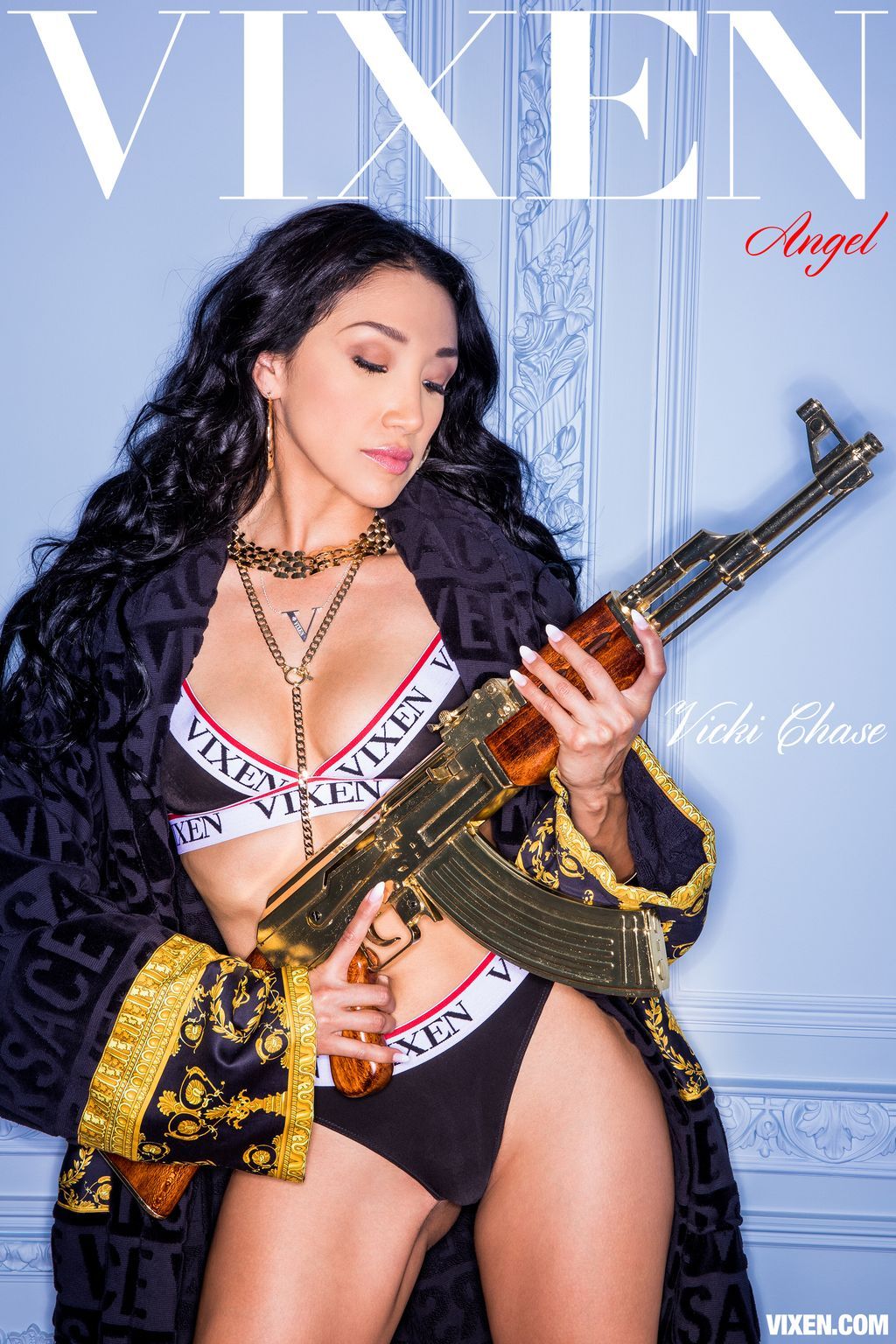 Vixen.com is pleased to announce Vicki Chase as their newest Vixen Angel. Vicki joins an elite collective of Vixen Angels who lead the adult industry with their beauty and charisma.
Fellow Vixen Angel Angela White hosted the ceremony at Vixen's head office, which streamed live attracting hundreds of thousands of fans and industry stars all congratulating Vicki through Instagram Live.
Angela White and Vixen founder Greg Lansky shared the moment and toasted Miss Chase on the infamous gold couch. Immediately following the announcement Vicki ushered in her new title with an exclusive photo shoot by Greg Lansky. The photos will be posted on Vixen's Instagram and Twitter.
"This is definitely the highlight of my career, I could not be more thrilled and honored to be named the newest Vixen Angel!" Chase went on to say, "It's amazing to be able to work with someone I consider the architect of today's modern erotica on such an important project. Business aside I have the utmost respect for Greg personally as he's always been there for me with guidance and support for that I Thank you, Greg Lansky, for this prestigious title I promise to make you proud!"
Greg Lansky said, "Vicki is the perfect combination of class and elegance. I have known Vicki for quite some time now and I can say without hesitation she is as genuine a person as I've ever known. She's the epitome of being a lady and everything Vixen represents …A true vixen Angel."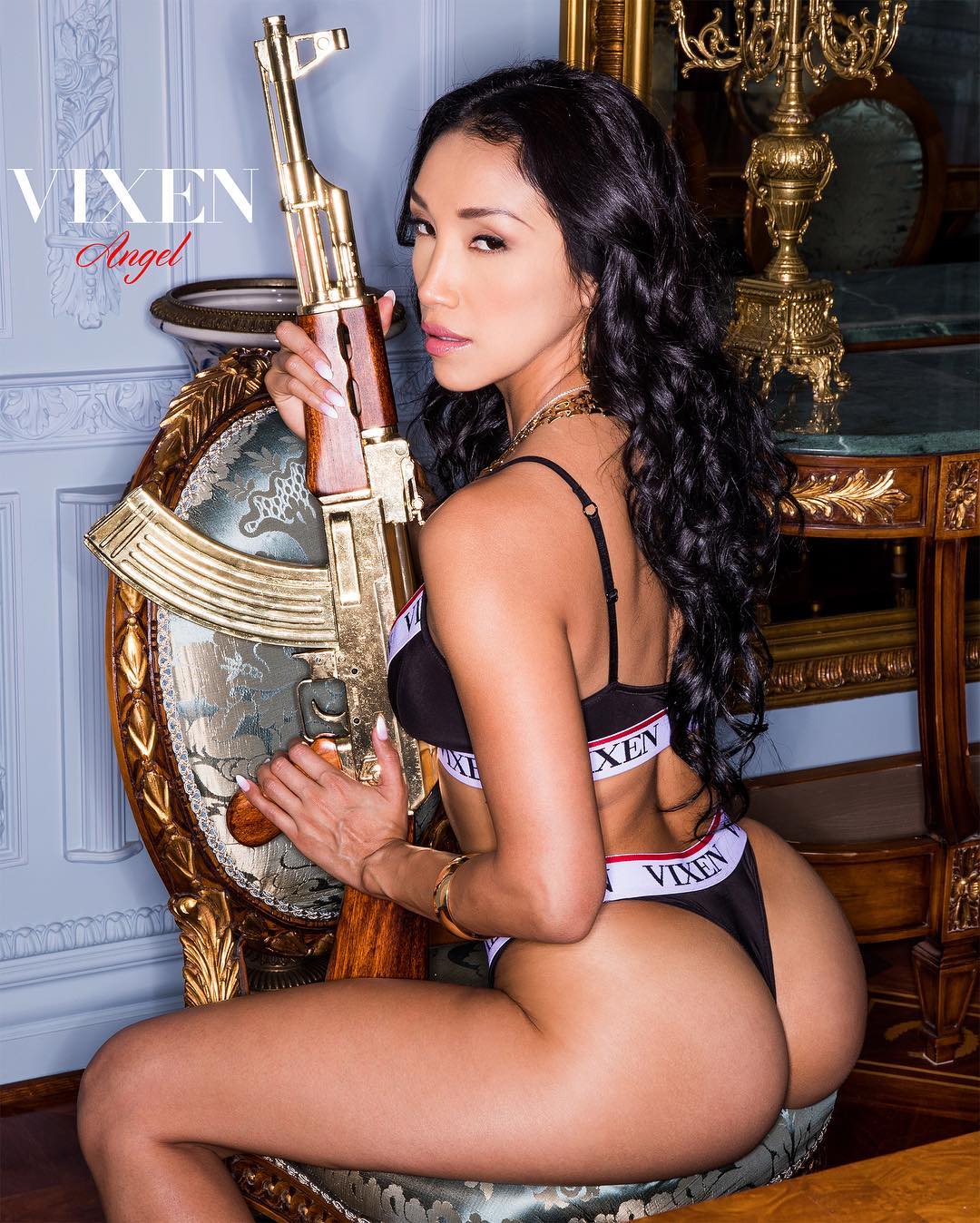 As the newest Vixen Angel, Vicki Chase was awarded with the following amazing gifts:
A pair of Vixen custom Christian Louboutin red-bottom shoes, meticulously crafted for the Vixen Angel
A custom Tiffany brilliant-cut diamond necklace, "symbolizing class, style and elegance that embodies the title of 'Vixen Angel'"
Custom Vixen lingerie sets
An exclusive photo-shoot with Greg Lansky
Congrats to Vicki Chase on her win, and we can't wait to see her upcoming scenes with Vixen!