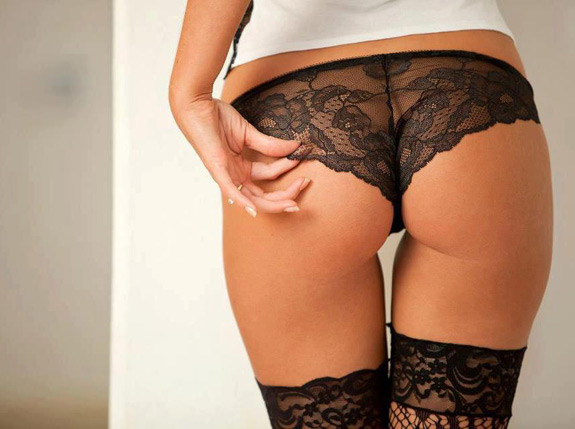 A new survey indicates that a good portion of adult entertainment fans prefer to get their porn from traditional sources and are willing to pay for it, in part because they are afraid of contracting a computer virus if they visit "free" porn sites. The findings are included in the results of the Eighth Sex Tracker Survey conducted by XCritic.com and Vivid Entertainment.
14% of the respondents to the survey said they never visit the so-called "tube" sites that offer access to free adult film clips, while 42% said they do click on them "once in awhile," with 33% checking in often and 10% visiting daily.
Nearly 45% of the respondents said they were "very" or "extremely" concerned that the "tube" sites could give them a computer virus, while nearly 41% said they were just "slightly" concerned and just over 14% were not at all concerned about getting an unwanted virus.
Despite the availability of free sites, 54% of the respondents said they continue to spend about the same amount on videos and other adult content. The name of the studio producing a particular film has a purchase decision impact for 64% of the respondents, while 41% search for a star's name and 39% are guided by a specific sex act.
Of the respondents 95% are male, 51% are college graduates, 58% are employed full time and 59% watch football, with just under 39% favoring baseball. Asked which activity they spend more time with, 16% said porn while nearly 36% said socializing with other people.
To read the full survey results, click here: http://www.xcritic.com/index.php?ID=3605.
What's your take on free Tube sites?